Announcement Announcement Please!!!
1. Do you wish to be well-dressed on Sallah Day?
2. Are you having trouble deciding what to wear?
3. Do you wish to stand out and look completely different?
4. Or did your Eid tailor let you down on the big day?
5. Or you better still want You and your family to look same on Sallah Day?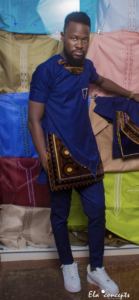 With only one phone call, you can put an end to all of your troubles.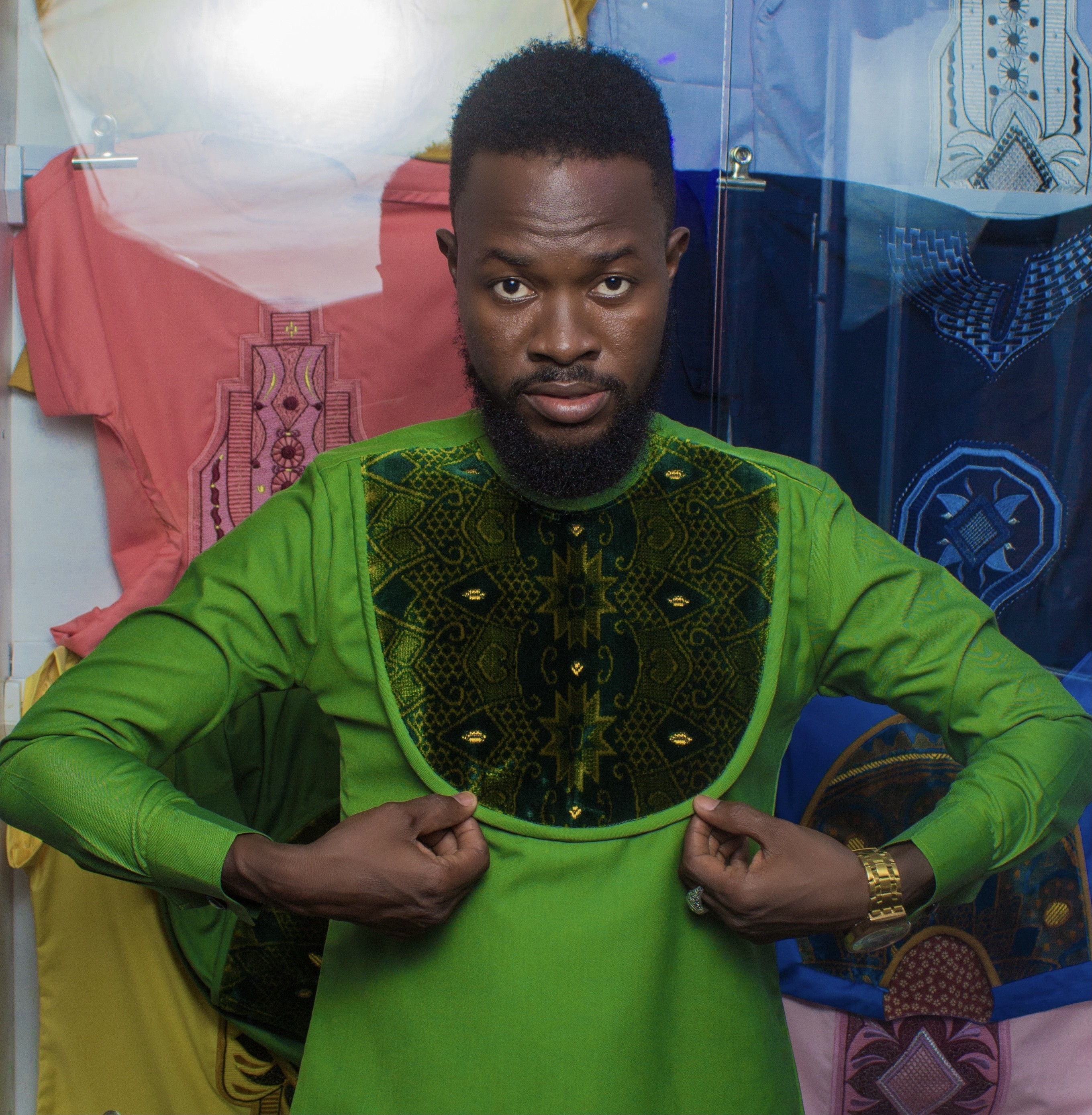 "Sonaa Fashion Design," the leading and most trusted fashion designer in the 5 Regions of the North, has lowered all of his items by 25% to make them more affordable and to ensure that you look nice on Eid.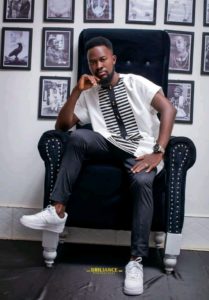 It's not your fault that you're broke, bro. With what you have, go to Sonaa Fashion Design and purchase your ideal design.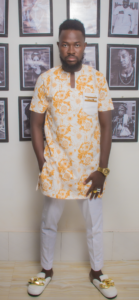 Sonaa Fashion Design has designed clothing in the past and will continue to do so in the future….Just As Seen, Just hit them up.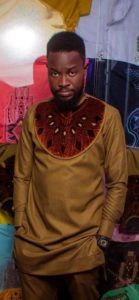 You can give them a call on any of the numbers below, 0246590162 or 0596499961.