Seidu Illiyasu, known in showbiz as Bakilla of the defunct music group, Menez GH, has announced the release of his second single as a solo artiste titled "Kookooko".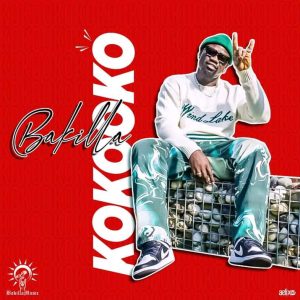 The "vibration" hitmaker made this known when he took to Facebook to unveil the cover art and release date of the song.
"Good morning, Happy Monday to y'all. Remember from
Friday, we are knocking on your door, Kookooko," he wrote.