Director Anas, one of the biggest video directors currently from the north, has on Saturday, the 18th of September, 2021, officially opened the first ever music video & photoshoot studio in Walewale tagged "A-Square Multimedia Annex".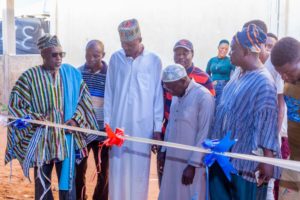 A street carnival was organized to celebrate this growth and lots of artists from the North East Region like Striker De Donzy, Aiva, Lil Jaab, Snr Bone, Ras Tee, etc. were all present to electrify the stage and show their support.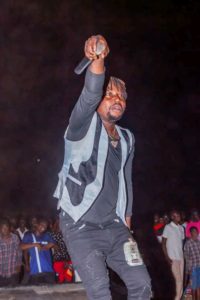 Speaking at the launch, Director Anas expressed his gratitude to each and everyone who came to support the program, he highlighted that this step was taken to uplift the north east music industry as it has fast become the centre of entertainment in the north recently, but still lacks so many things, like a photoshoot studio or music video studio.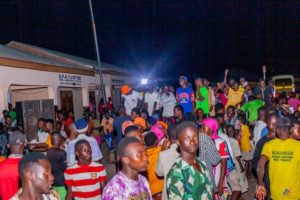 He also promised that this was not to make money, but to offer affordable packages to each and every artist for the growth of the entertainment industry.
The Entertainment Chief (Diema Naa) of Walewale, Chief Alhassan Issah lauded Director Anas for his good work and the help he has always offered to the region.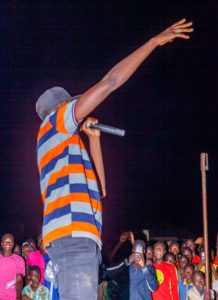 Asked how this could impact on the industry?, he said their artists have been driving from Walewale to Tamale to get their music videos done. Now it has saved them money on transportation. Also, he thinks this will go a long way to helping the youth because many will be employed and many will get the opportunity to learn video directing as well.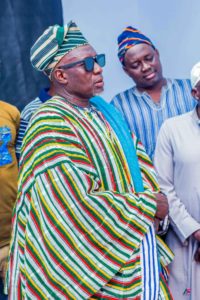 Watch below for speeches and reactions from the artists from the region after their performances.