Don Dee has won the "Best Rapper Of The Year" award for the 7th edition of the Northern Ghana Entertainment Awards (NEA).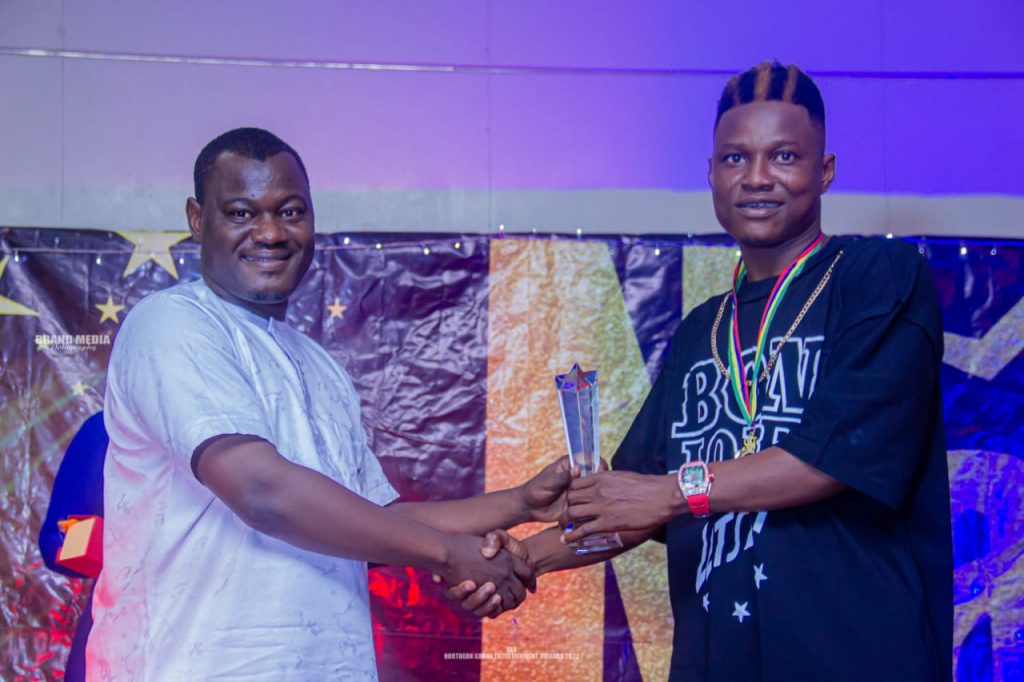 The rapper beat competition from Don Ryhmer, Best Gally, Raazy Yoomie, Captain Sterling, and BMC Rap Kowa to claim the spot.
Don Dee is fast becoming one of the fastest growing artists in Ghana. The musician is well known for marketing the beautiful culture of his natives, Dagbon, a reason behind his appearance in a hunger and warrior costume on stage on the day of the awards night.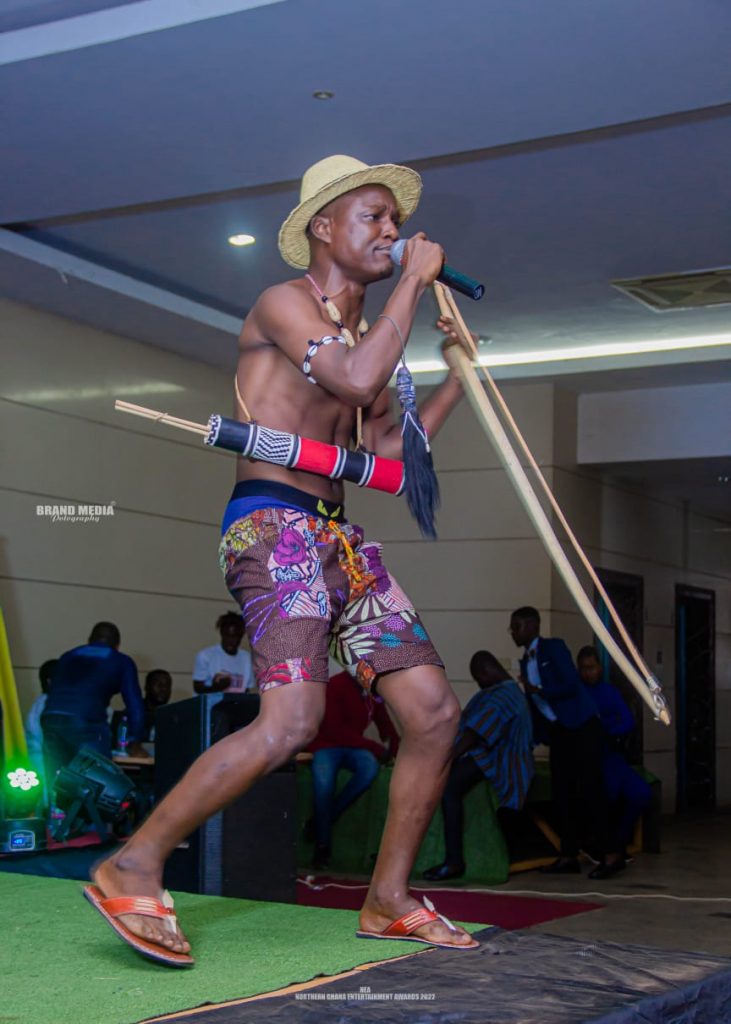 This will become the first time Don Dee has landed an award in the Northern Ghana Entertainment Awards, making him the 3rd rapper to ever win this category after Maccasio and Fad Lan shared the past 6 years, 3 each equally.