Northern based Ghanaian rapper, Don Dee Gazaale has reportedly signed a three-year distribution deal with Brotherhood Entertainment. This is the latest move by the successful rapper, who has in recent years won many hearts from different parts of the continent with his God-given talent. Watch his flow below.
This deal came a season after Don Dee was crowned winner of the Sagani TV Chop Da Mic reality show, which made him the first artist to win a car through a competition from the Northern region.
Brotherhood Entertainment is one of the largest music distribution companies in Ghana.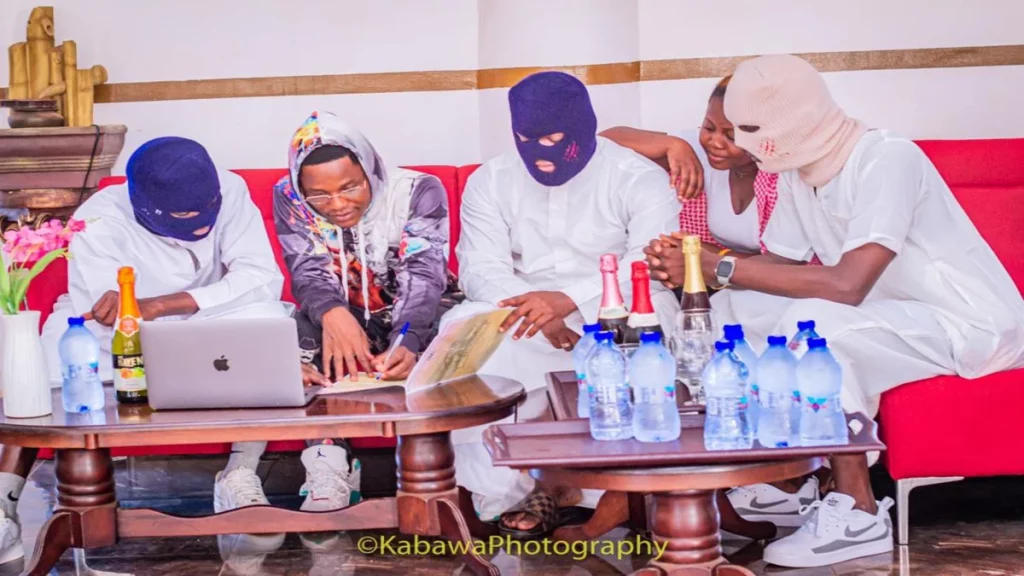 Brotherhood Entertainment is headquartered in the nation's capital, Accra, but operates around the globe. They are distributed in over 100 digital stores, including Shazam, Spotify, Boomplay, TikTok, and others.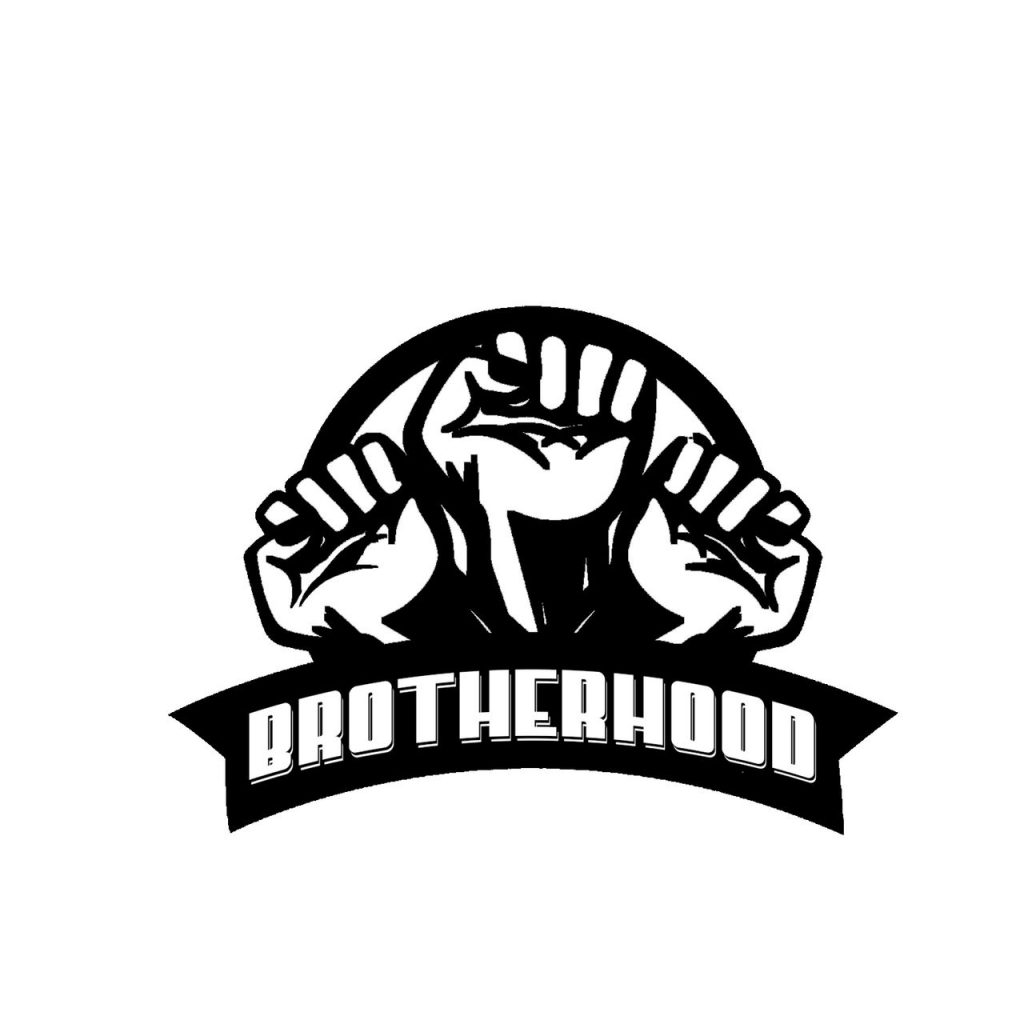 This contract will see Brotherhood Entertainment own full distribution rights of Don Dee's music and its licensing for the next three years.