Ahmed Mujahid Bello, known by his stage name Fancy Gadam, has confirmed his participation at the 3rd annual Youth in Creative Arts Conference, which will take place at the Aliu Mahama Sports Stadium in Tamale on Saturday, January 22, 2020.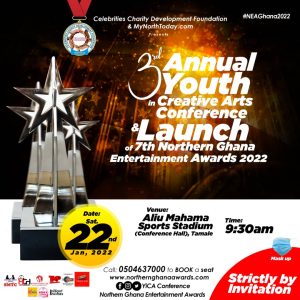 The Celebrities Charity Development Foundation (CECHADEV Foundation), organizers of the most prestigious Northern Ghana Entertainment Awards (NEA), says the multiple award-winning music sensation will join other speakers to address stakeholders in the entertainment and creative arts industry in northern Ghana.
The conference will be one of the major activities to launch the 7th edition of the most prestigious Northern Ghana Entertainment Awards and the 4th Northern Excellence Awards.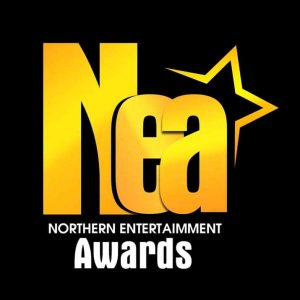 Speaking to Mynorthtoday.com, the Executive Director of the CECHADEV Foundation and Board Chairman of NEAAwardsGhana Mr. Abdul-Latif Alhassan said Fancy Gadam is expected to share with music lovers and mentees his journey in the music industry and how to overcome challenges in the showbiz industry.
Mr. Latif disclosed that other speakers who have so far confirmed their attendance at the conference include the CEO of the Northern Development Authority and the Mayor of Tamale, Hon. Sule Salifu, among others.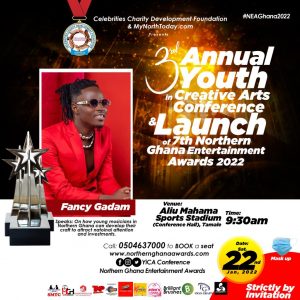 The Youth in Creative Arts Conference is a major gathering of all stakeholders in the creative arts industry, made up of musicians, film makers, producers, managers, directors, performers, sportsmen and women, the media, DJs, radio and TV stations, as well as presenters across the 5 regions of Northern Ghana. There will also be other top-notch music executives, CEO's, government reps, MPs, politicians, NGO's, and corporate Ghanaians, as well as some national and international acclaimed celebrity guest speakers.
Story by Abubakari Sadiq Righteous / mynorthtoday.com