Music fans from all over the country and the world have descended on the comment section of the fast rising Ghanaian starlet, Fad Lan, to demand an EP from the star.
Fad Lan, who has quickly become a fan favorite in the northern part of the country, posted a message on his Facebook page asking fans to vote on whether they want him to release a single or an EP.

Within a short period of time, fans flooded the Star's comment section, requesting an EP instead of a single.
Below are a few of the comments from his post,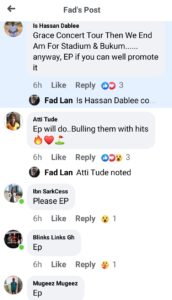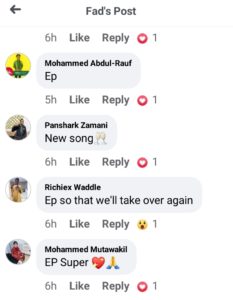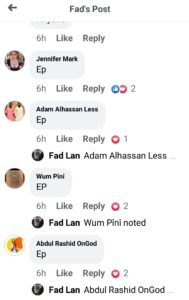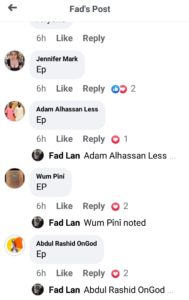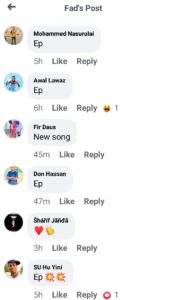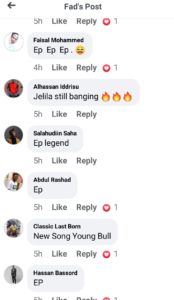 Meanwhile, a month ago, Fad Lan published one of the biggest and the number one songs currently in the north with a multiple national award winner, Fancy Gadam, and is entitled 'Jelila'.
The song has hit over 100,000 YouTube views and more on Audiomack and other streaming platforms.
Watch the video below to learn more,