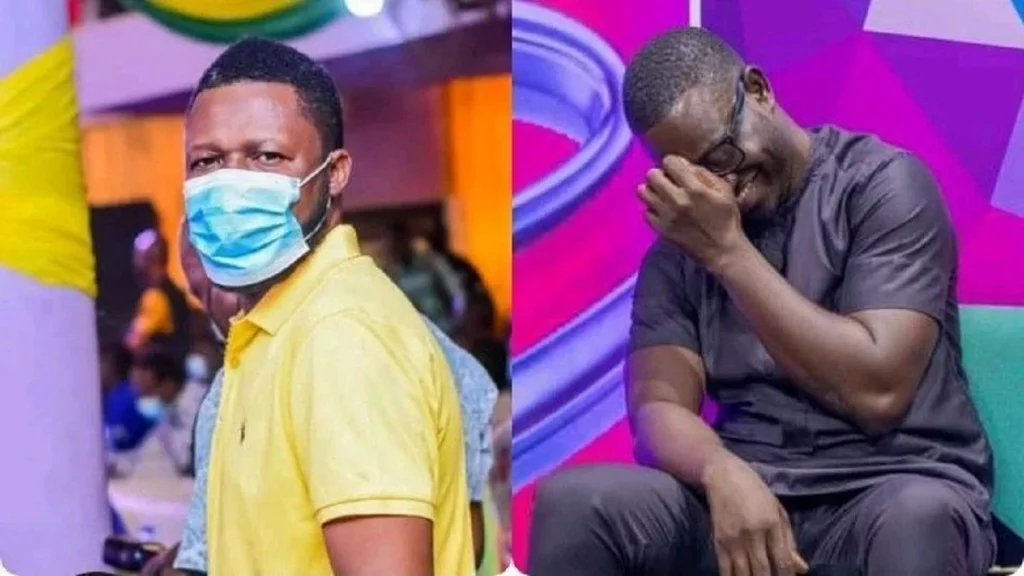 The feud between 3music rep for the northern region and some industry players in the region seems not to be ending anytime soon as Gee Face dragged him in a post today after Fancy Gadam secured the nomination for the 23rd edition of the Vodafone Ghana Music Award.

In a post congratulating Fancy Gadam on his nomination, the renowned media practitioner opined that Nash Iddi lacked the ability to convince his colleagues of the many talents within the north, but hard work speaks for itself.

Nash Iddi has been targeted after the north was left out of this year's 3music awards, with many saying he represents his interests, not the people.
Read Gee Face's post below.