Zarious, one of the Upper East's brightest stars, has stated that it is more difficult to break into the Upper East region as an artist than it is in the northern part of Ghana. Many always question why artists based in the North are always dominating over the other parts of the five regions. In adding his view as one of the biggest exports from the Upper East region, Zarious said it isn't that the Upper East-based artists are not talented, they're, but they're facing geographical problems.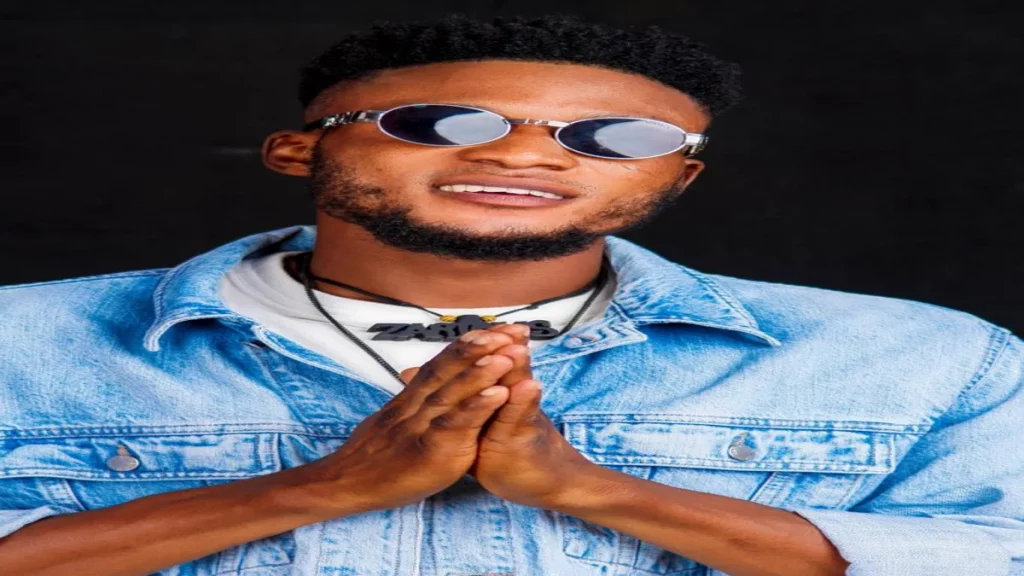 According to Zarious, the Upper East region is not like the Northern region where everyone (or 99%) speaks and understands Dagbani, but it's a single region that consists of more than 5 different tribes, so for an artist to be able to penetrate, he or she will face these geographical language problems or barriers.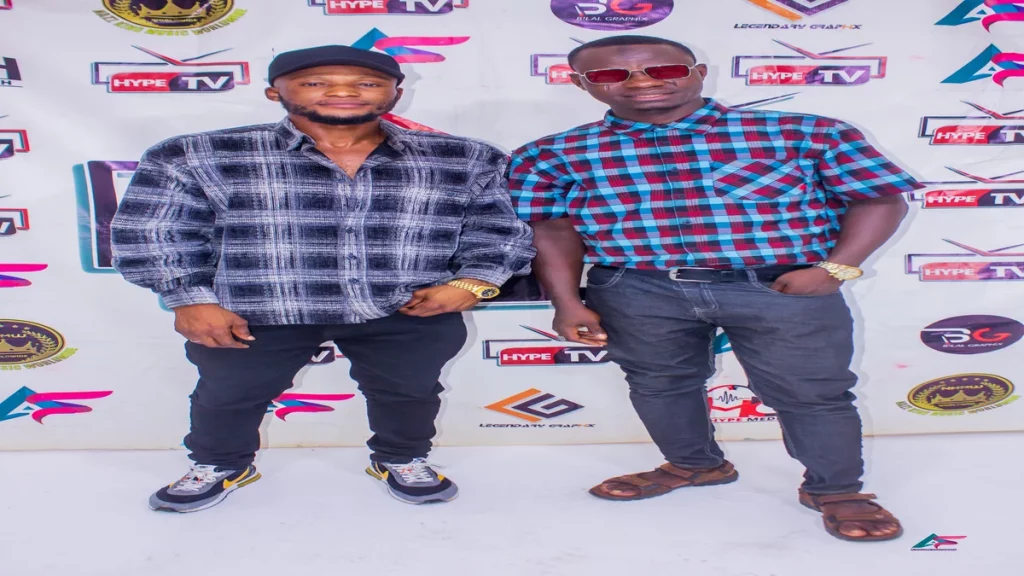 Zarious believes things would have been easier and different for them as well if the whole of the Upper East region were to be frafra by tribe just like that of the North. Zarious revealed this in a one-on-one interview with Is Hassan Dablee on HYPE TV about his TRUTH album. Watch the video below.