The current hot cake on the block, Kalusha of Zalahood/Shatter 1 Entertainment, has opened up on his marital status a week after the release of his much hyped song, Zaddy.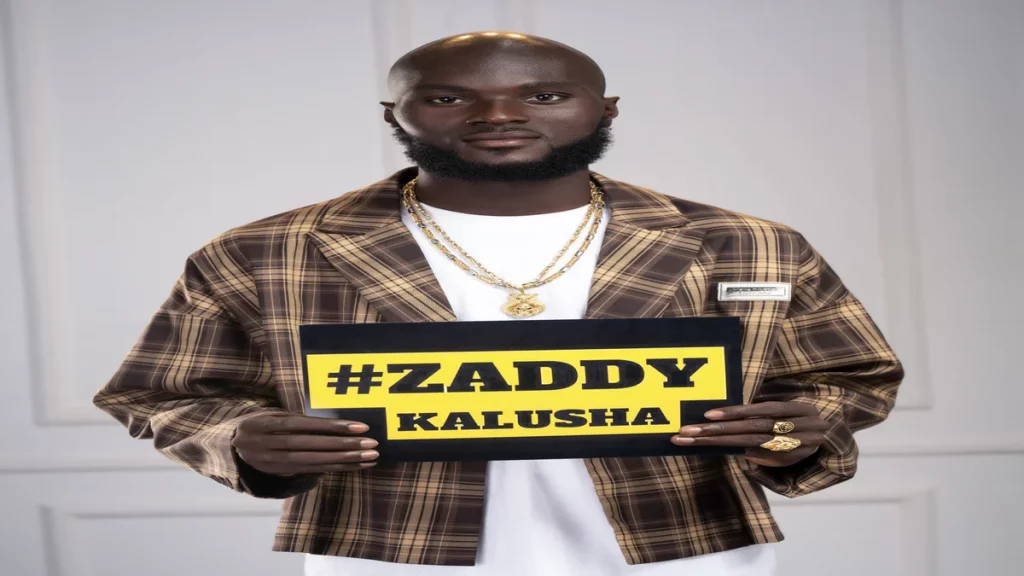 On Friday, Kalusha released both the audio and visuals for his first commercial single, "Zaddy," a song in which he preaches love to his lover and gives her a full-time assurance of their love.   As the song directs, many think this could be a real-life story of the star, but the star discloses otherwise.
According to Kalusha in a one-on-one chat with Hype Media GH & HYPE TV's Is Hassan Dablee, Zaddy is just a romantic song he blew out to the lovers. In the text, Kalusha makes it clear that he is still on the hunt for the love of his life, but to no avail yet. Read below from the chat.