Multiple award crooner, Maccasio, has been unveiled as the new brand ambassador for Infinix Mobile Ghana for the whole of the 5 regions of the North.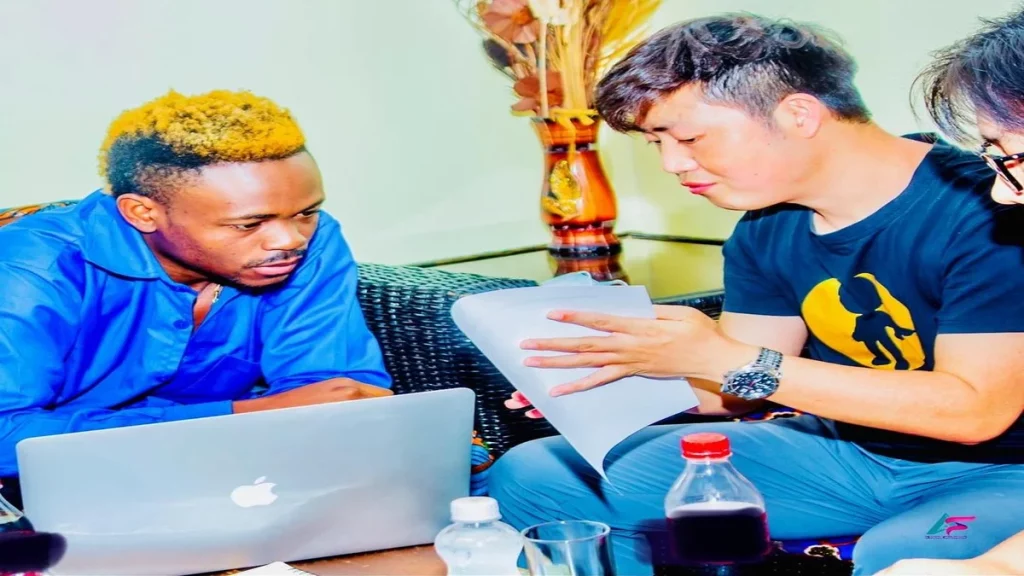 The partnership would see the multiple hit maker become the latest brand ambassador of the Infinix company, one of the leading mobile manufacturing companies in Africa.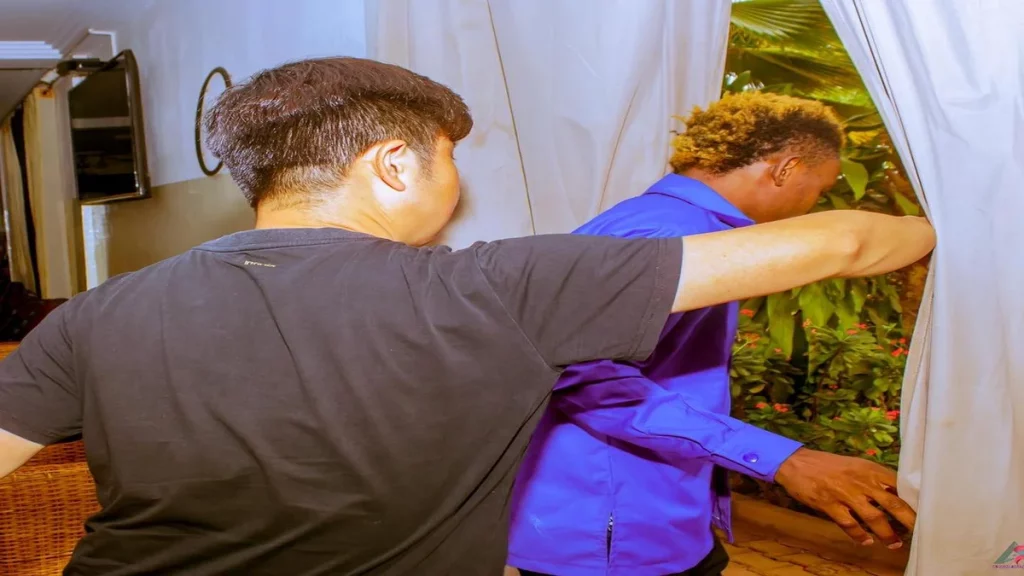 At the official signing ceremony in Oisis in Tamale, the company expressed their gratitude to Maccasio and his team for coming on board with their huge brand to support their business. According to them, this partnership will go a long way towards growing their business internationally, and not only in the north, because they believe Maccasio has a huge following everywhere across the globe and each will purchase them for his sake.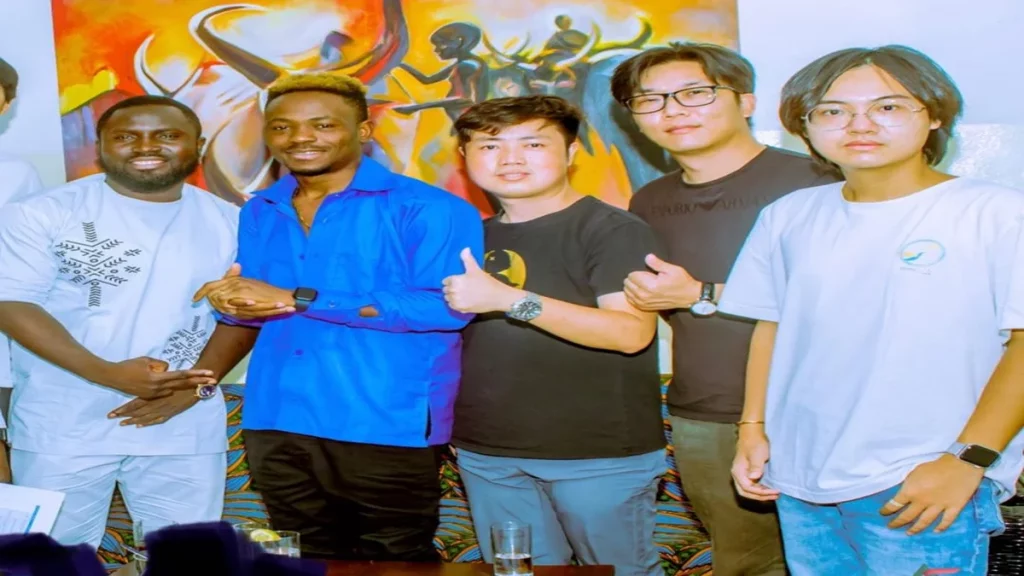 Maccasio expressed his excitement about the partnership when he announced it on all of his social media handles today, April 18th, 2022, and he informed all of his fans to expect a lot of surprises from himself and Infinix Ghana.Check out images of the signing in the gallery below.