Born Apio Collins to Mr. and Mrs. Apio in Navrongo in the Upper East Region of Ghana. He is the first of two siblings.
Kilimore had his basic education at Namolo primary school and continued to Awe senior high school, all in Navrongo, where he discovered his talent for music.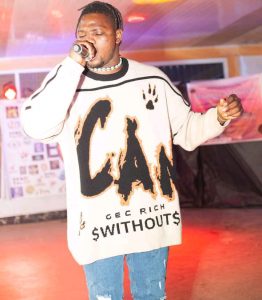 CAREER
After successfully completing senior high school and nursing his interest in music, Kilimore was signed by the Navrongo-based record label, Free Your Mind Entertainment, where he gained exposure to explore the world of music.
In October 2019, his contract with Free Your Mind Entertainment ended and he was signed by one of the finest and most vibrant labels in the Upper East, Up Records Gh. A few months
after joining Up Records, Gh, he started working on his maiden album, dubbed "Money Good," which shot him to the limelight in the Northern regions.
The album featured top-notch artistes from the Upper East and beyond, including Teflon Flexx, Fad Lan, Cypid, Carblingx, HotMix, ReezyBwoy, and many others.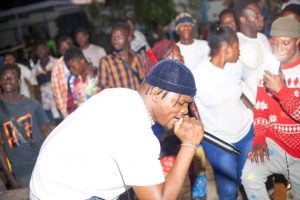 In an interview with Hype TV, Kilimore blamed his inability to gain dominance in the South on COVID but has since embarked on a radio tour in the northern regions to preach his message of "Money Good'.
Kilimore also hinted at releasing his second album with Up Records Ghana this year, titled "NoWhere Cool," and has released the "nowhere cool" single since the announcement. In a phone interview with Hype Media's Ebenezer Akandurugo, Kilimore revealed that, he is determined that "nowhere cool" is going to give him the breakthrough he's been praying for.
ACHIEVEMENTS
Through hard work and determination, Kilimore got 3 and 7 nominations for the Upper East Music Awards in the 2020 and 2021 editions, respectively. In the just ended Navrongo Town awards, he was also awarded the Entertainer of the Year. In 2018, he shared the Sagl3 concert stage with upper East finest, Rockcity, at the Bolgatanga sports stadium, which was his biggest stage performance.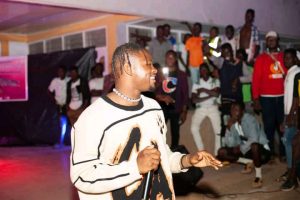 He also shared the Grace Concert stage with Fad Lan at the Aliu Mahama sports stadium, Tamale. A sourceclose
to management also revealed that Kilimore will be passing through at this year's GUMA Fest on January 15, 2022, an annual music celebration organized by Amana radio and kesmi FM in Tamale.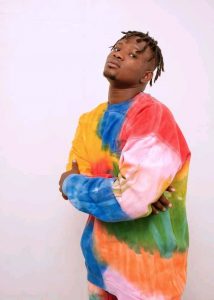 You can get in touch with them. Facebook
@KILIMORE UP
@UP RECORDS GH
@AFABLA AYINEOn
Instagram
@KILIMORE
Twitter
@Kilimore collinz.