Mr. Logic, Chairman of the songwriters association of Ghana, has officially unveiled a tracklist of nine (9) in his much talked about EP "Shallow Grave".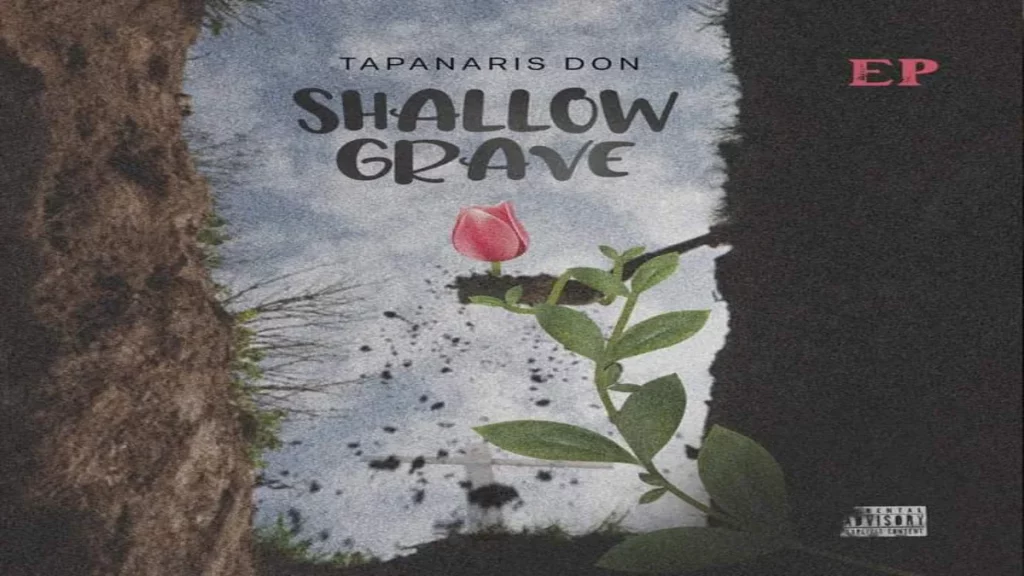 Mr. Logic is known to have seen it all and have all the qualities of what it takes to push out great works for audience consumption, having accumulated a hallmark of experience in the African music industry, playing major roles and managing some of the country's biggest talents and record labels.
As creative and versatile as he is with his experience, the Shallow Grave EP is expected to contain qualitative sounds from each genre of music that the Ghanaian African soul would love to listen to.
The much awaited EP, which is expected to bring some level of education in the industry, was produced by six top-notch African producers, namely Cash Two Beats, M.O.G Beats, Peewezel, Ceeyah Beats & Rain Drops and had only Clark featured on it, "Shove Off".  Announcing this body of work on all his socials, Mr. Logic posted below on Twitter.