The organizers of the "Happy Man Bitters Upper East Music Awards" successfully held a media engagement on Saturday 6th of August, 2021 ahead of the 3rd edition of the scheme.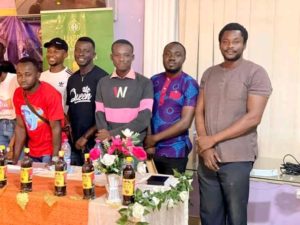 Speaking to the invited media professionals at the Jocom Golden Hotel, where it was held, the organizers welcomed the guests and disclosed that the mission and goal of the engagement was to seek ideas and opinions as to where to keep up with a beautiful and credible scheme this year, as usual.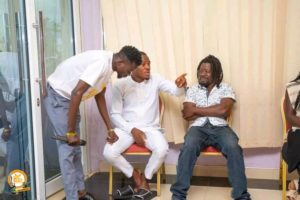 A lot of views and additions were given by the abled guests and much of that was commendations to 'One Love Entertainment', the main organizers, for the sleepless efforts put in in the previous years.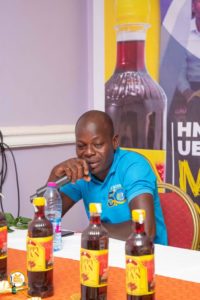 This brought key industry players and media personalities like DJ Aluther (Presenter & Artists Manager), Mashwal Skuldaz Ndwgo (CEO at Broad Shuldaz Entertainment), Bone Dada Danladi (CEO at Bone Dee Entertainment), among others.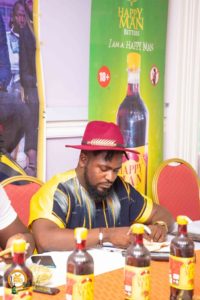 For honouring this wealthy course for the sake of entertainment growth in the Upper East Region and beyond, the organizers did not only thank them at the premises of the venue for coming, but they took to all their social media handles to thank and appreciate each and everyone for their time.