A northern based Ghanaian blogger and creative art critic, Prince Barak has urged Northern filmmakers to include more experts into the industry.
According to Prince Barak, the film industry has a large fan base to empress, which necessitates the involvement of more professionals in the industry.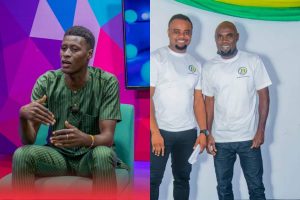 The creative art critic pointed on Facebook that the Northern film industry is lacking three experts, which is one of the reasons why the industry is not receiving enough attention.
The first is a cost management experts who will help the industry avoid unnecessary spending. He argued that a lot of money could be saved if a cost managing expert is involved in the production of movies.
He also stated that a business management expert is required in the industry. He believes that hiring a professional to handle the business side of filmmaking will attract a large number of investors.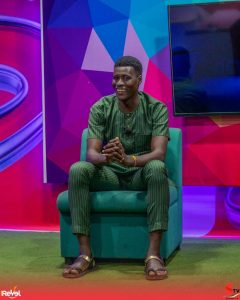 Prince Barak's final piece of advice to the industry is to revamp their public relations department. He believes that the industry currently has a negative public image that needs to be addressed.
"The industry has a poor public image. They do a poor job of communicating their complaints to the audience and critics feel threaten to criticize the industry.
Associations in the industry and production houses must employ public relations professionals to handle their communications" he stated