The Queen of the North TV Reality Show on NTV is a reality television show which seeks to showcase the rich cultural heritage of the five northern regions of Ghana on this and every Sunday at 9pm live on NTV (the station that speaks your language) and powered by the Celebrities Charity Development Foundation (CeChaDev Foundation) and MyNorthToday.com.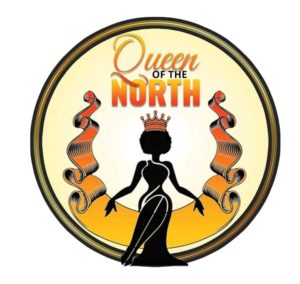 This new TV Reality show extensively seeks to market the numerous and untapped tourist sites and tourism potentials in the 5 northern regions as well as promote the rich cultural heritage of the north like our History, Food, Music, Dance, Smocks, Festivals, Livelihood amongst others.
The show will bring together contestants representing each of the 5 northern regions namely: (Northern, Upper East, Upper West, Savannah and North East regions) to weekly showcase the rich cultural heritage and tourism potentials of their respective regions to the world.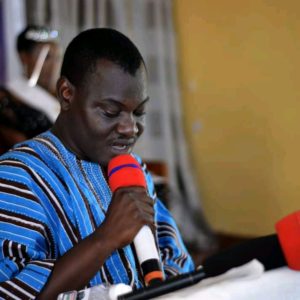 Unlike other reality shows where participants are awarded with just exposure, the Ceo of "Queen Of The North", Mr Alhassan Abdul Latif highlights that the winner of the TV reality Show competition is will go home with bragging rights, Queen of the North branded car, and the most covetous crown as Queen of the 5 Northern Regions with super amazing amazing prizes plus a 1 year life changing project aim at creating social change. There will be many consolation prizes like an apsonic motorbike, laptops, home appliances and an all expense paid trip to Nairobi and Dubai proudly sponsored by MoonTouch Travel Ltd.
Organization that wish to sponsor or partner with us can call or whatsapp 0504637000/0241049632 for more information.
Email. queenofthenorthgh@gmail.com