The organizers of Sagani TV Chop Da Mic, one of the famous reality shows in the country aimed at unearthing talents to the rest of the world, have today, February 6, 2022, unveiled a brand new Toyota as the grand prize for this year's season 4 winner.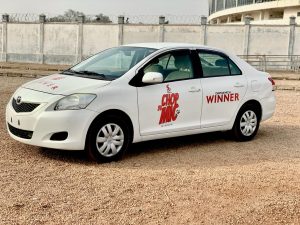 The competition, which started with about 65 contestants, has been shortlisted to eight candidates for the finals after severe weeks of hard work and tough competition. The 8 contenders for this beautiful grand price are below in the cover picture of the finals, which is slated for February 11th, 2022.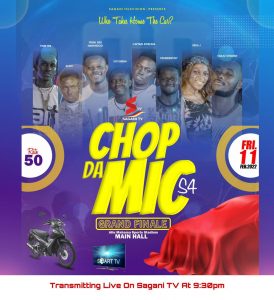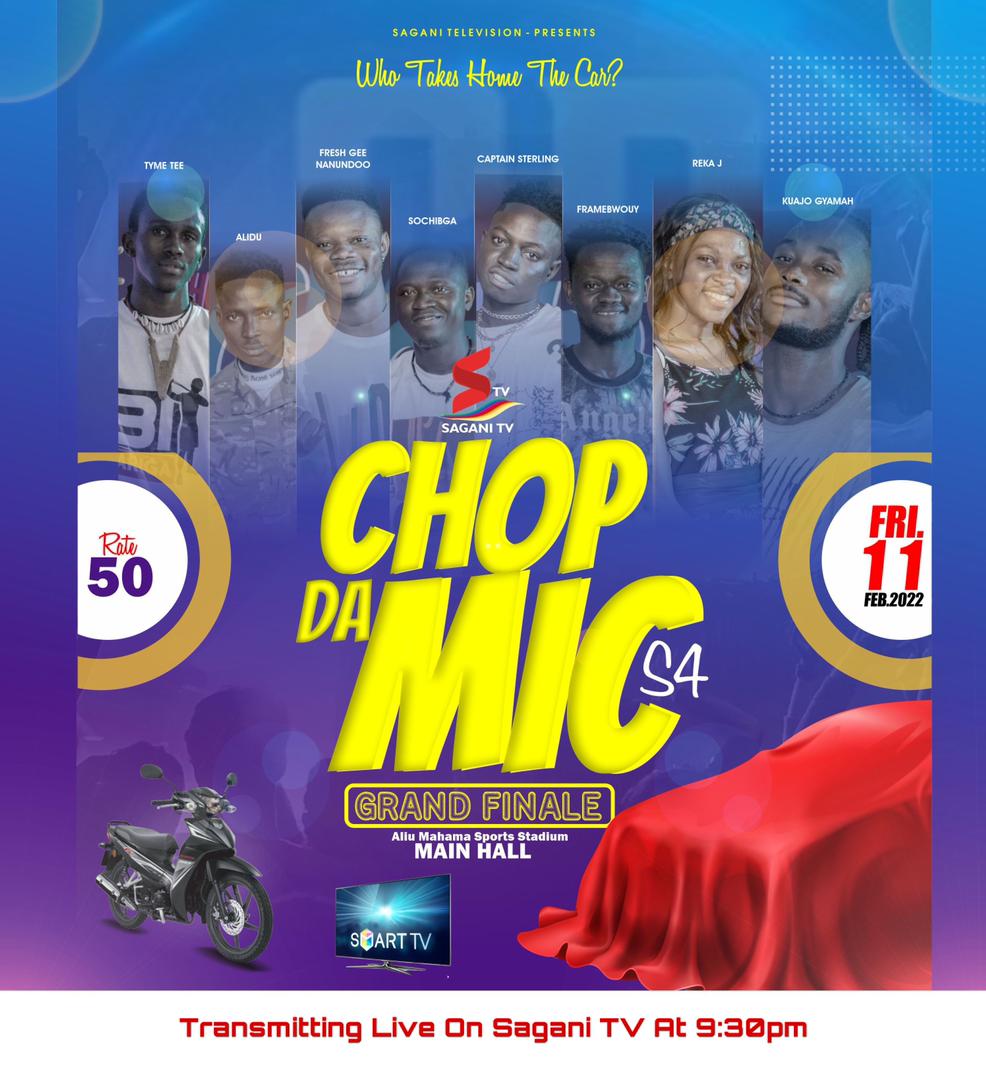 Meanwhile, 2nd and 3rd place will also be smiling home with a brand new motorbike and a plasma TV, respectively, with a whole one-year free promotion on Northern Ghana's biggest TV platform, Sagani TV.