I recently had the opportunity to listen to all of Mohammed Rasheed's (also known as King Rashidoo in the music industry) songs online. I can see why he's dubbed the "Melody King" by industry insiders after listening to his discography.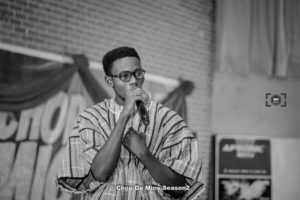 I must confess that I enjoy every song on his official Audiomack blog. One of the songs that caught my attention the most was Imaani, his most recent release. Imaani is a motivational song for those going through a tough time in life. The song inspires both young and old people to trust in the Almighty (God).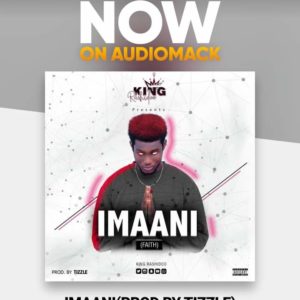 The sound engineer did an outstanding job with the instrumentation, and the singer sings from the heart. Personally, I enjoy the song. It has the potential to inspire someone who is going through a tough time. You have no choice but to listen to Rashidoo's calming melody and carefully chosen rhymes.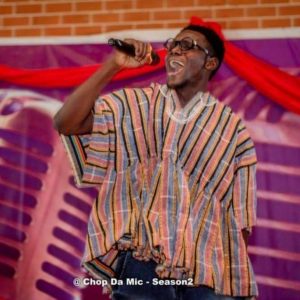 This year, Rashidoo plans to release more tracks with classic music videos. While we wait for the fire, enjoy Imaani. Below is a link to the song. We do, however, invite you to rate the song in the comments section on a scale of one to ten. Thank you.