When Wiz Child released Kum, many critics claimed he had reached the pinnacle of his hit-making abilities. Some claim he'll never top Kum's record in terms of quality and sophisticated lyrics.
Guys, he's done it again, and I don't think I need to tell you that Ntaali is already making waves just a few hours after the official release.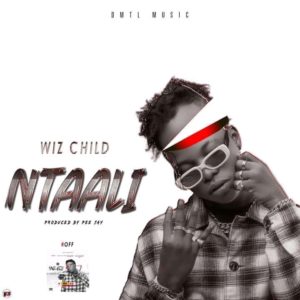 All we have to do now is recognize that the boy was born to make good music. He has moved his focus from love to life in this new song.
The song contains a general message as well as being about his own circumstance. Aside from providing vital information, the producer has also composed a lovely calming instrumental for it.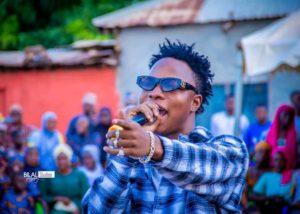 Ntaali is a promotional single off the artist's Tamale We Dey EP. Enjoy the song below and don't forget to let us know what you think…. Article By: Prince Barak.
Watch Visuals Of 'Ntaali' Below,