One of Northern-based Ghanaian afrobeats singers, vocalists, dancer, and performer, King Kamidu Gumah, has released an exceptionally expensive video for his much talked about smash hit single, "High Grade Love".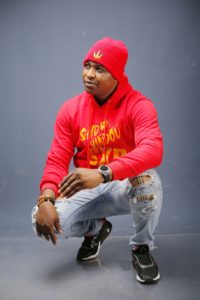 The star preaches love in High Grade Love, the single. According to Gumah in this romantic tune, he will give his lover the true love she desires, for she is the only one through whom he has found happiness.
The video was directed by Funday and, coupled with spectacular dance moves and romance, it's no doubt that the video will do wonders in the northern entertainment industry. Watch the video below.