From audio money to real money, Shatta Bandle has shared pictures of one of his uncompleted mansions, which got many shocked.
The self-acclaimed richest man in Africa has been in the news for his funny bluffs and audio money rants, but this time, it's for a purposeful reason. As many believed Shatta Bandle isn't rich and whatever he does online is for comedic reasons, the young rich nigga seems to have surprised many this time as he took to his TikTok account today, May 24th, to share a video of one of his uncompleted buildings.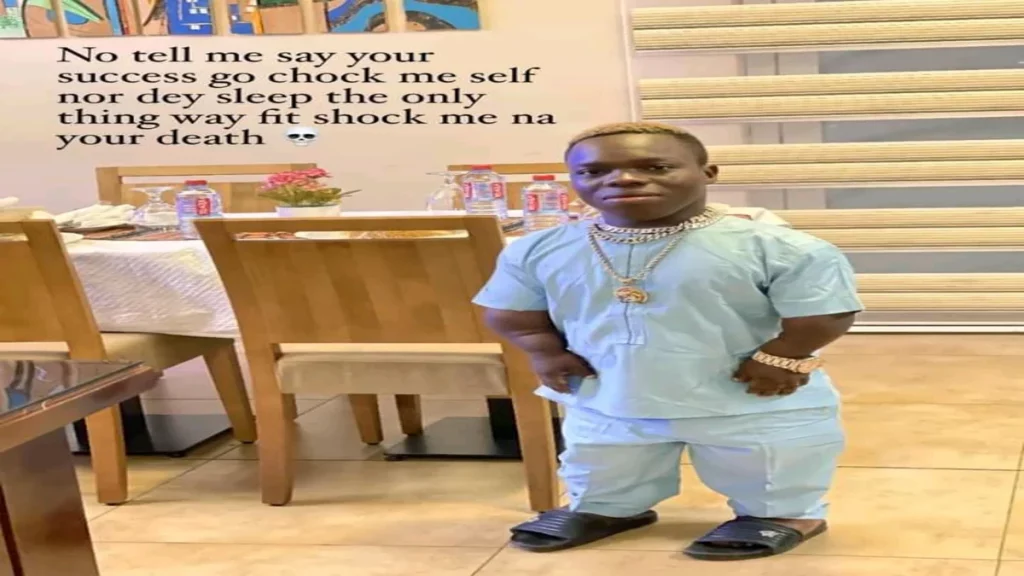 He's widely known for having a big house in his native land, Karaga, but as he shares this, it isn't disclosed whether or not this is the Karaga house or another. Watch the video below.