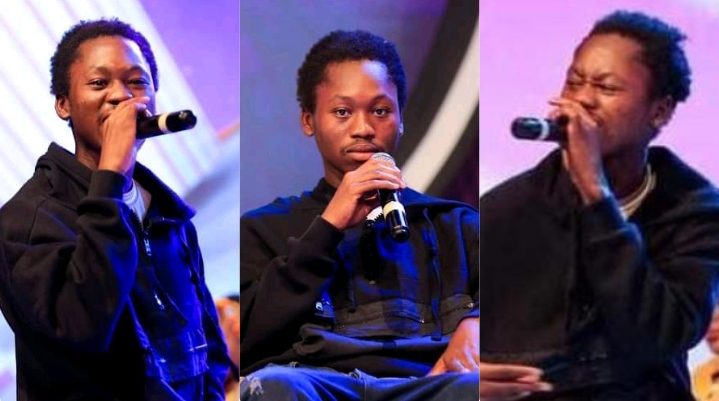 Fad Lan, a fast-rising Ghanaian youngster, has asked Media Ghana, the owners of TV3 Network and other popular Ghanaian media stations, to consider opening branches in other Ghanaian regions to help broaden their reach and also to help project talents and other social issues to the world for resolution. Giovanni wondered why Fad Lan was not at the top of Ghana's music scene after seeing his performance and hearing his sounds, especially after hearing about him filling the Aliu Mahama Sports Stadium last year.
In a question form, Giovanni asked for Fad Lan's view on why the great talents from the North are not heard at the top. Fad Lan stated that the northern part of Ghana, where he lives, and even other regions, lack big media houses that can showcase their talent to the rest of the world. Even though the North has about 4 TV stations, Fad Lan believes they are doing great, but it would be easier and be a huge addition if already built institutions like TV3 Networks and the like opened up branches in other parts of the region.
According to Fad Lan, the North, in particular, is blessed with huge talents, but a lack of support and proper institutions prevents them from projecting them, forcing them to always and always stay in their comfort zones. Watch the video below.