Nanky, a Ghanaian-based afrobeat singer and performer, has released standard visuals for his hit single "No Devil". Currently, Nanky has remained one of the hot cakes and a promising star in the Ghanaian music industry, looking at his body of work done this year. He has released hits upon hits, including Happiness, Confusion etc.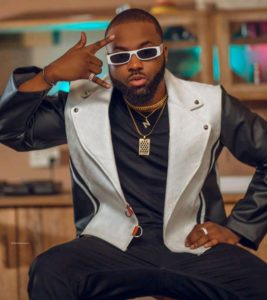 The Sultan Incorporation signed starlet, Nanky released "No Devil" visuals a few days ago, which are already doing wonders on YouTube with over 1000+ Views. In No Devil, Nanky encourages himself to stand against whatever and whoever will stand in his way to success. He reminds his enemies that he is the shining star who hates nobody, which is a reason he's unstoppable at his level.
Watch the visuals below.