Watch: Play Boy Unveils Romantic Visuals For Hit Single 'Star Girl,' Starring Twinkle.
Play Boy, a talented and promising up-and-comer from the north, has produced visuals for his blockbuster hit tune "Star Girl," which features Twinkle.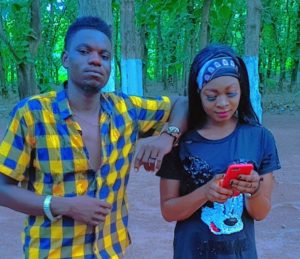 He dedicates his song Star Girl to all the love out there. As a result, Play Boy stated that he wants to marry a star lady since she will be a superstar among all women.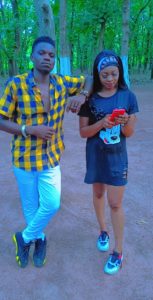 He is willing to fulfill all of his star girl's desires and will never let her suffer.
Twinkle, on the other hand, wishes for a star guy and promises to be faithful to him if he ever finds one. Afresh Wan directed the music video for Star Girl… Watch Below.