Striker De Donzy has unleashed his first single from his much talked about EP, dubbed "Unruly Don EP", his first EP as a professional singer. The single, titled "super glue," is the first from the EP and the artist's first song of the year 2022.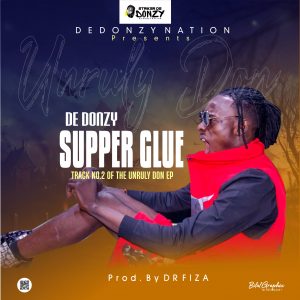 Though we are in the early days of the year 2022, Striker De Donzy and his De Donzy Nationals are optimistic that this year is going to be a great year for the star, as he's one of the topmost trending stars already this year, and Super Glue is the best way to begin the year and his journey to greatness with the "Unruly Don Ep."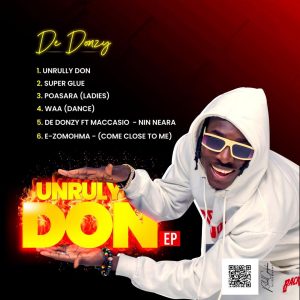 The song is track number two on the album, with production credit going to Dr. Fiza. As for the classic visuals, one of the northern-based biggest directors, Director Anas, worked on it.