Zakis, born Sayibu Zakaria in the northern part of the country, is a versatile and promising artist who does different types of genres like afropop, rap music, and Hi-Life.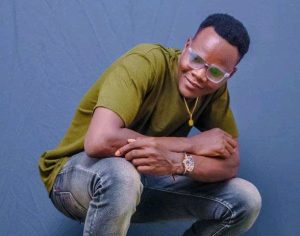 Zakis has a long list of inspirational songs to his credit, including Fara, Dahimbu, Root Of Evil, Di-Naaya, and others. For about 3 years in the music industry, Zakis has been able to capture the name of so many fans and music lovers who adore his music. Last year, 2021, he was crowned the Hi-Life Artist of the Year at the Talent House Music Awards in Accra.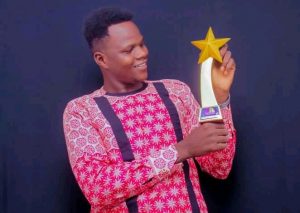 Today, on January 8th, 2022, Zakis releases "Give Up", a motivational and inspirational song to honour his birthday, which falls today. Below is the song, mixed by Obey Beats. Enjoy.