Asumboya Maxwell snr, also known as Tilakou, a fast rising hiplife and hip-hop artiste, has boldly declared that he deserves to be nominated for the Vodafone Ghana Music Awards (VGMA) this year. According to him, he had worked hard enough to gain a nomination at VGMA in months' time.
In a short discussion with Ebenezer Akandurugo of hype media, Tilakou said his stance was not an empty claim, but rather evidence-based.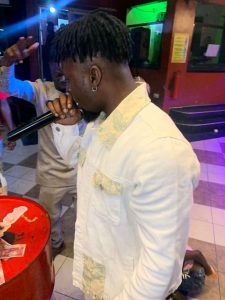 According to him, he put in a lot of work in the past years in the music industry and even ended 2021 with an outstanding show dubbed the "Tilakou for East concert."
Tilakou, who has collaborated with a number of artistes, including Dope Nation, has also produced hits like Boa Me, Chale, among others.
It's quite understandable how he believes he has worked so much harder than most artistes who are also hopeful of getting their names in the most celebrated award scheme in Ghana.
He is hopeful of being the latest addition to the list of artistes who have made a major breakthrough on the music scene in the Upper East Region.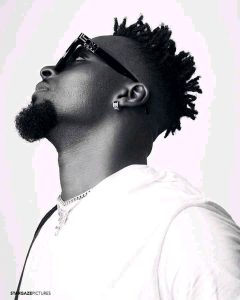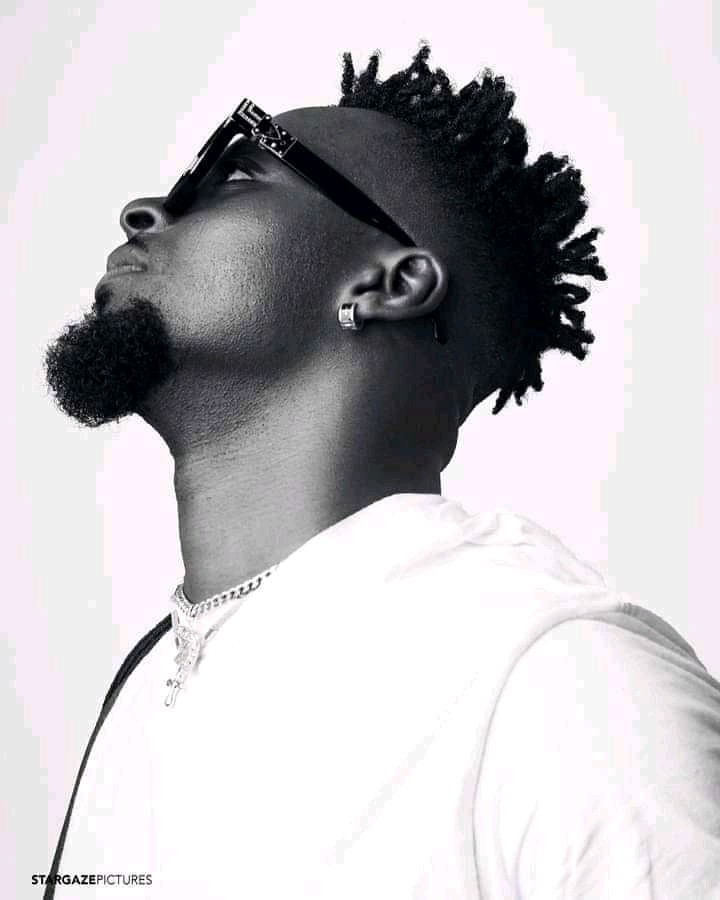 Tilakou has the energy to follow in the footsteps of the likes of Sarkodie, who, after several years, is still rocking Ghana's entertainment scene.
Ever since he dropped hit songs like "Boa me, chale," among others, Tilakou has been well known on the airwaves as a great singer with inspiring messages.
He has a story to tell through his music, and he is not just a singer, but a musical entertainer. When he is on stage, Tilakou can become whoever the crowd wants him to be.
There is nothing or no one out there that will be able to stop him from being the multi-talented artist he wants to be.
Watch his performance video below.