Afa Staff, one of the famous media personalities in the north, has taken a huge step back into the media fraternity by making a sensational move back to his former employees, Neesim FM.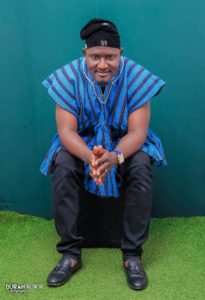 Afa Staff resigned from Neesim FM for personal reasons best known to him.
Fans kept worrying about his absence from the showbiz industry and media related activities. Today, on the 14th of August, 2021, Afa Staff announced his return to radio and, surprisingly, it's on Neesim FM 100.1Mhz.  The experienced show host is set to take over from the stations' drive time show and upon his return, he has broadcast his program line up below.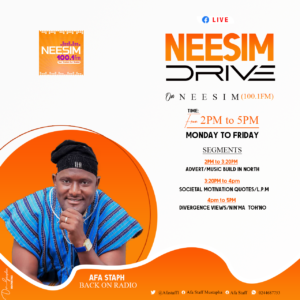 Afa Staff will start work on Monday 16th of August, 2021.