Kondo and Lamaley, two talented artists from the north, have reconciled and are back together as a group.
The two stars made a big name for themselves as Dabba when they launched their present into the music industry in 20213.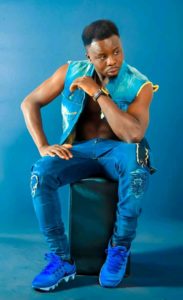 They produced big songs together as a music group and fans were so attached to them, especially songs like Naabaala, Zamzam Kom, Tora etc. These two broke the hearts of music lovers when they went separate ways in 2016, for the reason that Kondo had a job and was not free enough for music activities. Lamaley stayed a little active for about a year and then went dormant again.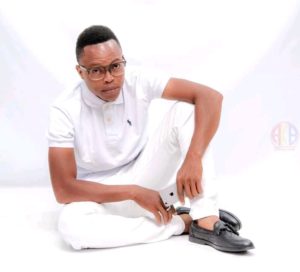 Today, the 13th of August, 2021, Lamaley took to his official Facebook wall to announce their coming back with a song soon. After this post, HYPE MEDIA GH made contact with him and he revealed that they are back as a group and ready to serve their fans right.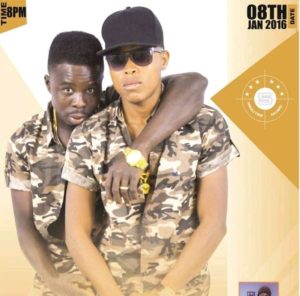 According to him, Zaa Kootu, a radio program by Abdul-Rashid Kawastone, played an important role in their comeback after he hosted them separately on the show and fans disclosed how much they missed them. Lamaley added that fans should expect their first song sooner.