Ghanaian reggae/kuchoko artiste Abubakar Amed, known in showbiz as Blakk Rasta, is set to hold the VIP launch of his "Timbuktu by Road" album on September 10th, 2021 at the Zylofon Media complex.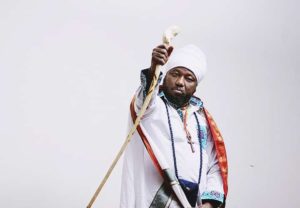 His unique Kuchoko music class, which is a blend of Reggae and African sounds, seems to be paying off as his recently released TIMBUKTU BY ROAD album just charted at number 76 on the Top 100 Reggae iTunes UK chart, ahead of great, legendary albums from Jah Cure, Damian Marley, Gregory Isaacs, Bob Marley, etc.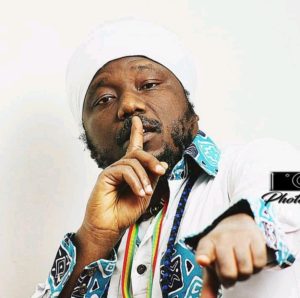 The TIMBUKTU BY ROAD album was released on November 2nd 2019 in Accra and was produced solely in Ghana by the legendary Zapp Mallet, King Jay, A. B. Affainie, Nana Fynn, amongst others.
It is a 2 CD, 32-track album spanning Reggae, Kuchoko, Afrobeat, and Soca. It was mostly recorded live, featuring a number of African instruments and vibes.
TIMBUKTU BY ROAD is the only African Reggae album alongside Lucky Dube's BEST OF LUCKY DUBE album that featured on the chart.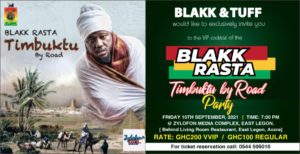 It is an album that had Blakk Rasta travelling the length and breadth of Ghana and Africa to promote it just before Corona struck, stopping Blakk Rasta from making a pilgrimage with the album to the city of Timbuktu, by road.
A regular ticket is sold at ghc100 and a VIP ticket at ghc200. It's expected that Blakk Rasta will achieve his aim of traveling to Timbuktu with the album after the launch.