Abdul-Latif Alhassan, the Chief Executive Officer of the Celebrity Charity Development Foundation and the Northern Excellence Awards, among others, has been nominated for the 2021 40 Under 40 Awards in the category of Event Management & Planning.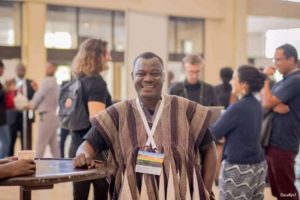 The seasoned event planner has been the brains behind a number of large and successful events in the north, including the 6th Annual Northern Ghana Entertainment Awards, Northern Excellence Awards, Queen Of The North Ghana TV Reality Show, and a number of other events held at the Aliu Mahama Sports Stadium.
Mr. Sensational, as he is well known, has been nominated among colleagues top Ghanaian event organizers like Becca, Kojo Aidoo, King Zico, Elinam Ablah, and Rinner Ayelzoya, among others.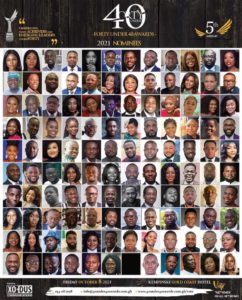 To vote for Mr. Abdul-Latif Alhassan Sensational, dial *447*4040#.