Dagara Abudu of Deensi fame has announced his second collaboration in 2021, which happens to be an all-Yendi collaboration.
The star who rose from Yendi and moved to Tamale to develop his artistic career has put three Yendi rising stars, King Zee, Destiny B and K Dee, in this song titled "Ligiri".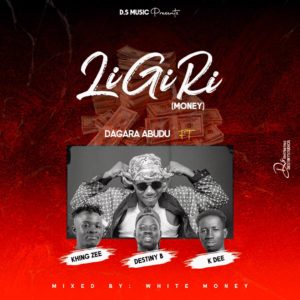 The announcement of the song comes after Dagara Abudu declared his intentions to stage his mega concert "Made In Yendi Concert" as a solo artist on the 23rd of October in Yendi.