One of the talented music duos brewed from the northern part of Ghana, Dahansheli, has unleashed classic visuals to their very fresh and brand new single, "Take Away".
Take Away is a love song from the two, Tope Line and M & J, together as Dahansheli. In the song, the versatile duo reminds lovers about how partners can sometimes betray their loved ones. M&J,   who is the singer, counts on how trusted he thinks his lover was until he was badly betrayed.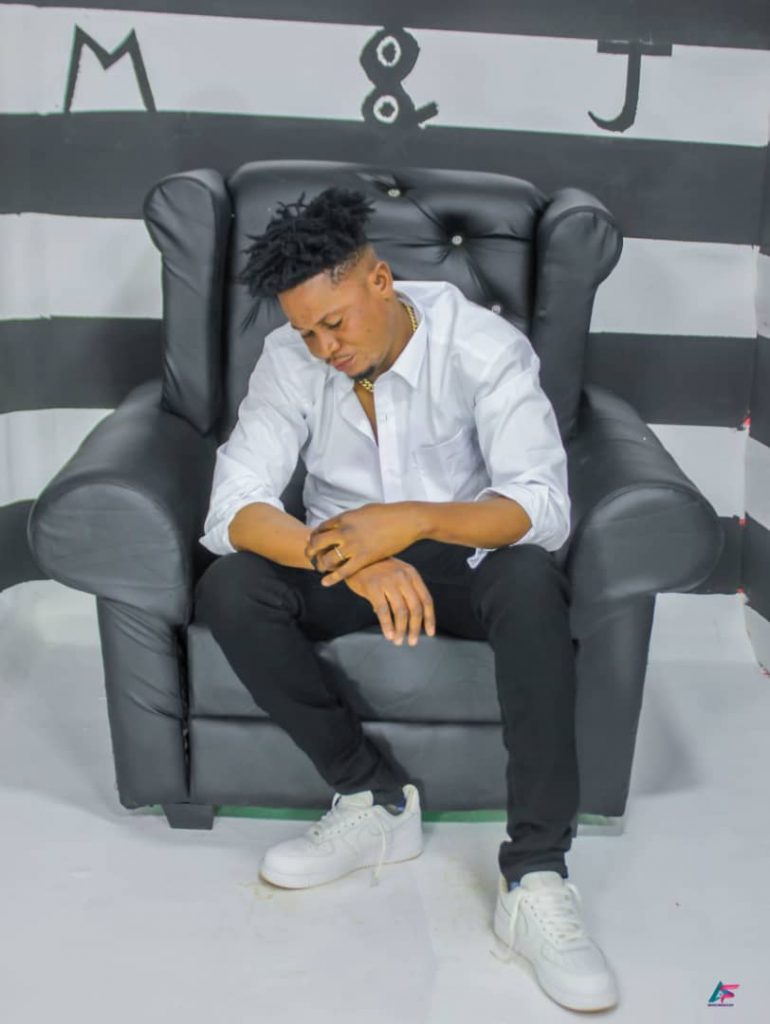 Also, Top Line, the rapper, gives a very interesting love story. According to him in the song, he paid all of his lover's bills and gave her the best of love, but he was betrayed when his lover visited him one day and he went out to get her some food, only to return and find her missing; when he tracked her down, she was found having an affair with his best friend.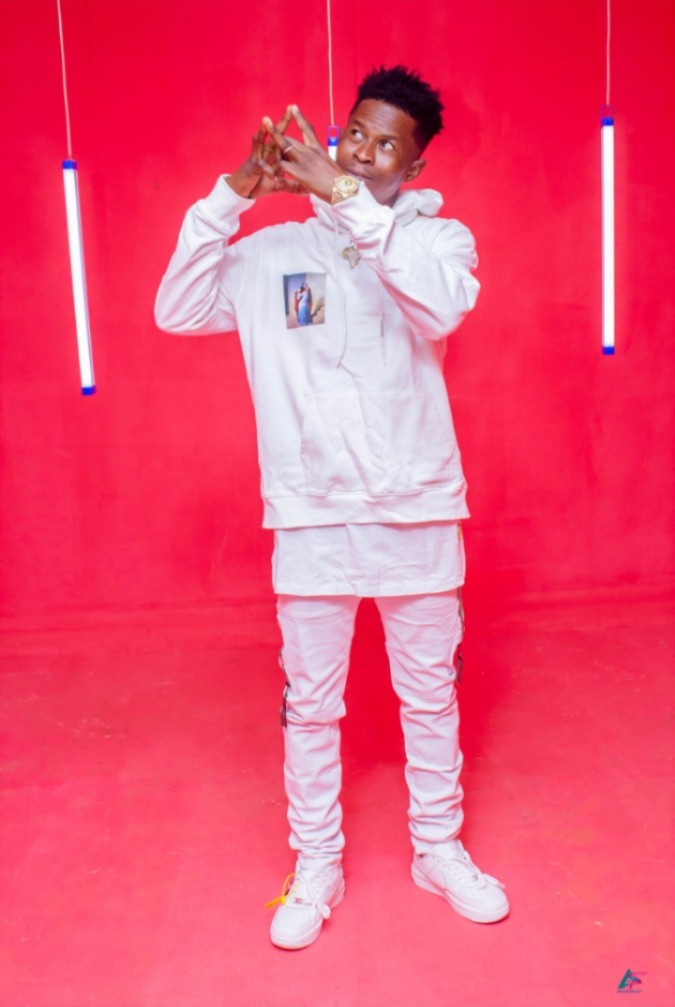 The content of Take Away is a very creative and interesting but educative song for all lovers out there. The video was directed by Director Anas. Watch below.