Dipantiche Trading Enterprise, a well-known Bitcoin and udst traders, has officially signed Sapashini, a multiple award-winning crooner, songwriter, and performer, as an ambassador for their company.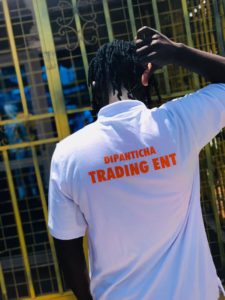 Under their one-year contract, the company, Dipantiche Trading Enterprise, will sponsor a whole concert for the artist and will pay an undisclosed amount of money to the artist. They will also be a monthly commitment for the artist just to keep the artist's brand contact.
On the other hand, Sapashini will update and post the company's business and cover art on all his social media handles.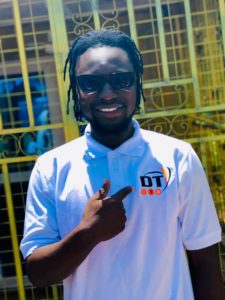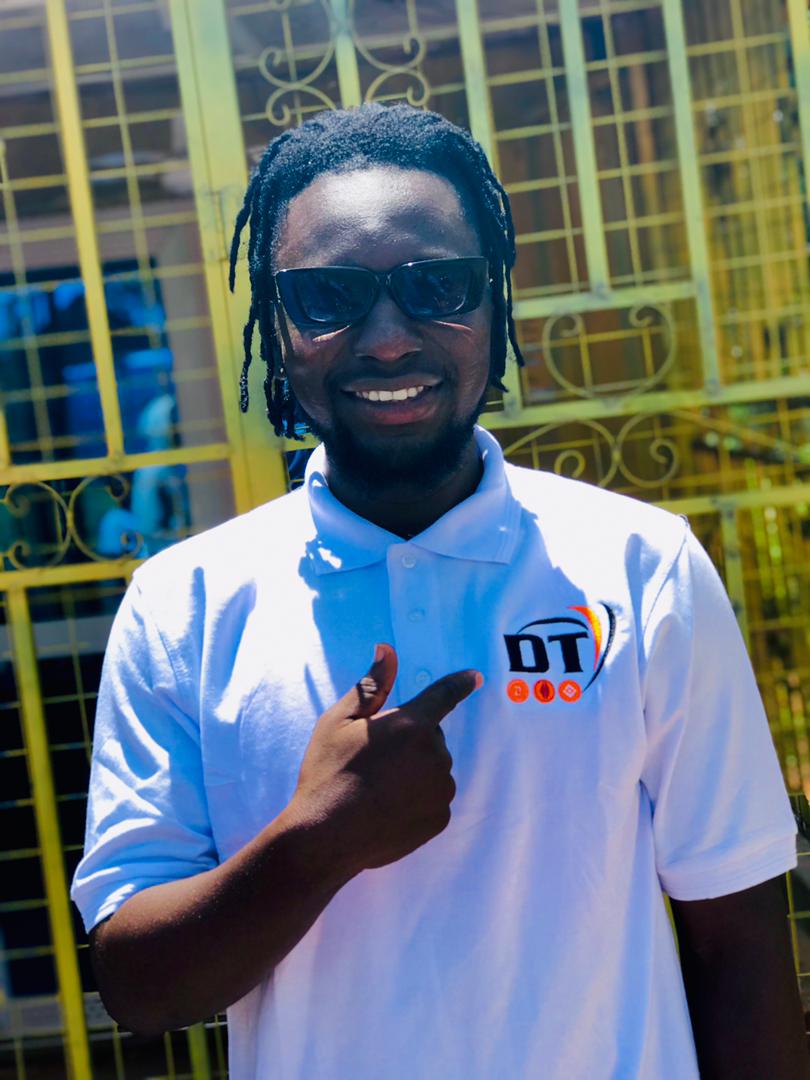 Speaking to HYPE TV, Mr. Umar Abdul Latif, secretary to Dipantiche Trading Enterprise, assured that each and every single promise made in the contract would be abided by. He revealed that the Sapashini brand remains a trusted brand that they adore, which will assist them in reaching their target audience.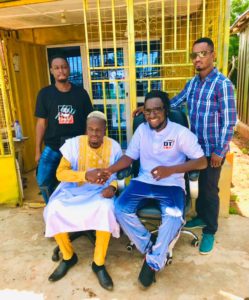 Sapashini expressed his happiness and assured the company would deliver. He thereby called on all his fans to always trade with Dipantiche Trading Enterprise, as it remains the most trusted company to trade one bitcoin with.