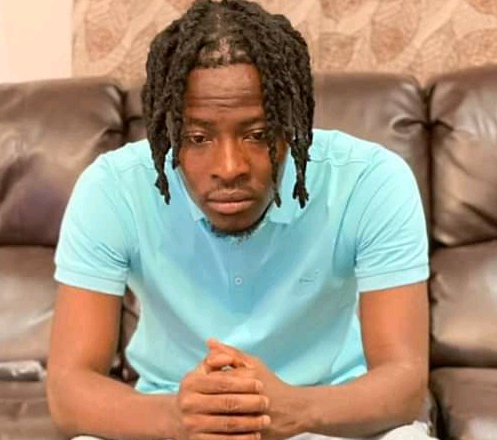 Fancy Gadam, born Ahmed Mujahid Bello, the fastest rising Ghanaian afrobeat singer and performer, has sent out what many have termed as a heartbroken message to his lover. Fancy Gadam, who is still in the process of his One Don Concert Nation Tour, took to his Whatsapp status today, March 9th, to disclose the reason behind his sleepless nights.
According to him, he's going through all the sleepless nights and the struggle just to make his lover proud, but should the said lover look down upon that and henceforth see that as a waste of time and energy, there will be a problem.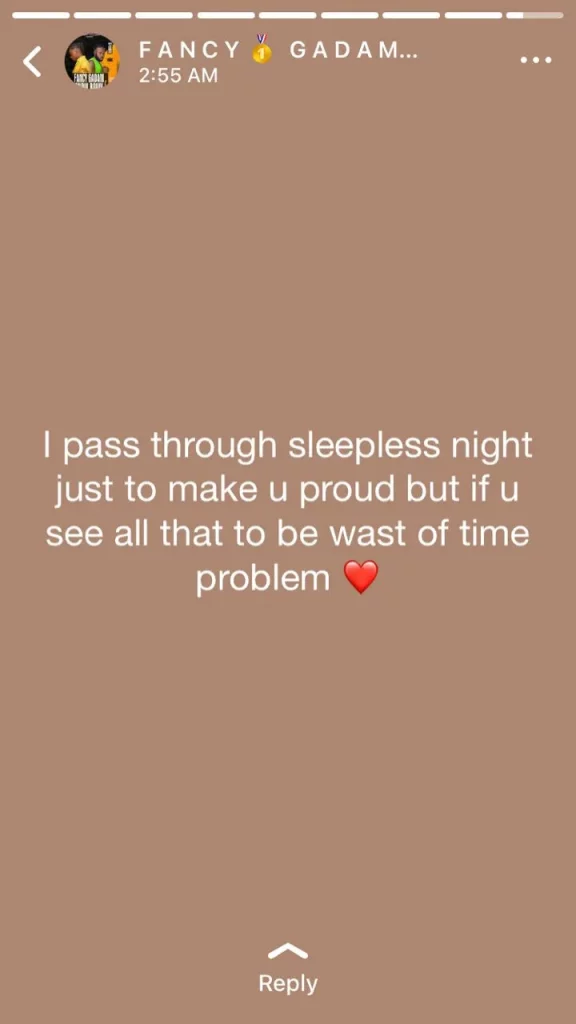 Fancy Gadam further expressed that it will be a dream come true to build a future with her, but should this be looked down upon and less appreciated, the said lover is free to go. Read the star post below.