Amadu Hassan Kapinta, a vibrant entertainment analysis and a critic has finally commented on a recent brouhaha that has to do with he and one of northern Ghana famous presenter, Mr. Tell.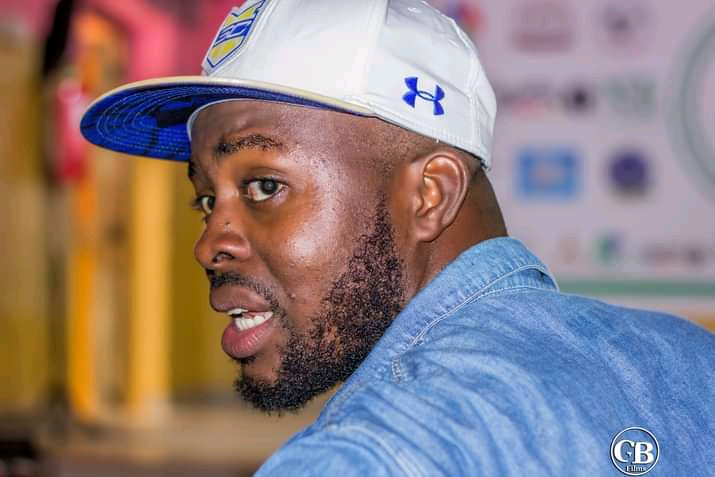 Mr. Tell was made an official MC for Maccasio's Kings Concert that happened at the Bukum Arena on February 5th in Accra. After the concert, Hassan Kapinta on the preview of the outcome of the concert on the E360 SHOW on Gbangu FM, lashed Mr. Tell for what he described as the poorest Mcing of an event ever. According to Kapinta, Mr. Tell is not an MC and shouldn't be giving MC's role, it suits him most been a presenter. This critics didn't go down well with Mr.Tell who took to his radio program and lashed Kapinta back. Mr. Tell referred to Kapinta with plenty of names and warned him against commenting on issues that has to do with him.
Last Sunday on the same E360 Show hosted by Mr. Kpeewa, Hassan Kapinta reacted to Mr. Tell's insults by saying he's not going to drag himself so low to Tell's level, therefore he's not going to reply Mr. Tell, but assured that, he will always stand for the truth and criticize everybody regardless of his status till the right things are given a way into the industry. Watch his reply below.