Kalusha, a young and talented starlet from the camp of Shatter 1 entertainment and Zolahood, has bought for himself a brand new Range Rover as his birthday present, just three days after his first commercial single as an artist.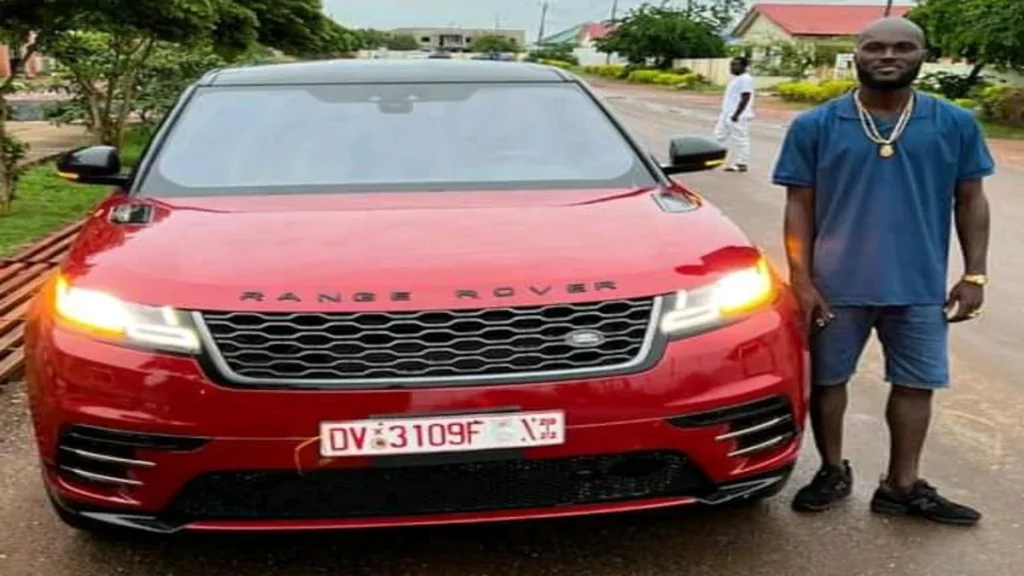 On Friday, April 22nd, 2022, Kalusha unveiled the visuals for his first ever single as a commercial artist and a Zola Music/Shatter 1 Entertainment signed artist. This day doubled as his birthday.
Fans, friends, and family from far and near celebrated him with an abundance of wishes and some birthday gifts.
Many top-notch entertainment personalities also reacted positively to "Zaddy" and praised him for such a wonderful project.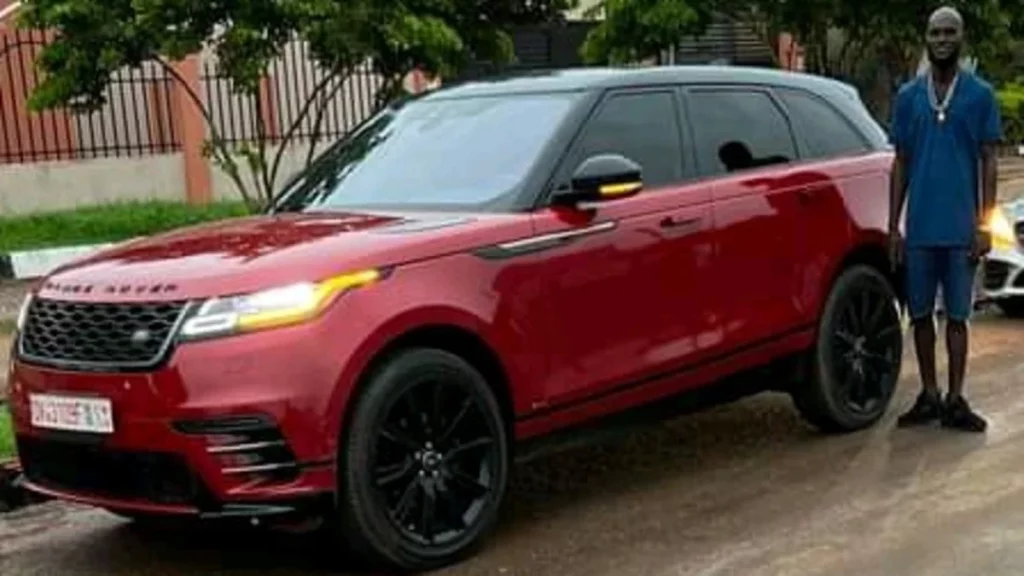 Just yesterday, the 25th of April, three day after his birthday, Kalusha flaunts the internet with beautiful pictures with his new toy, congratulating himself for adding it to his collection, a caption stating he has more of that. Read his post below.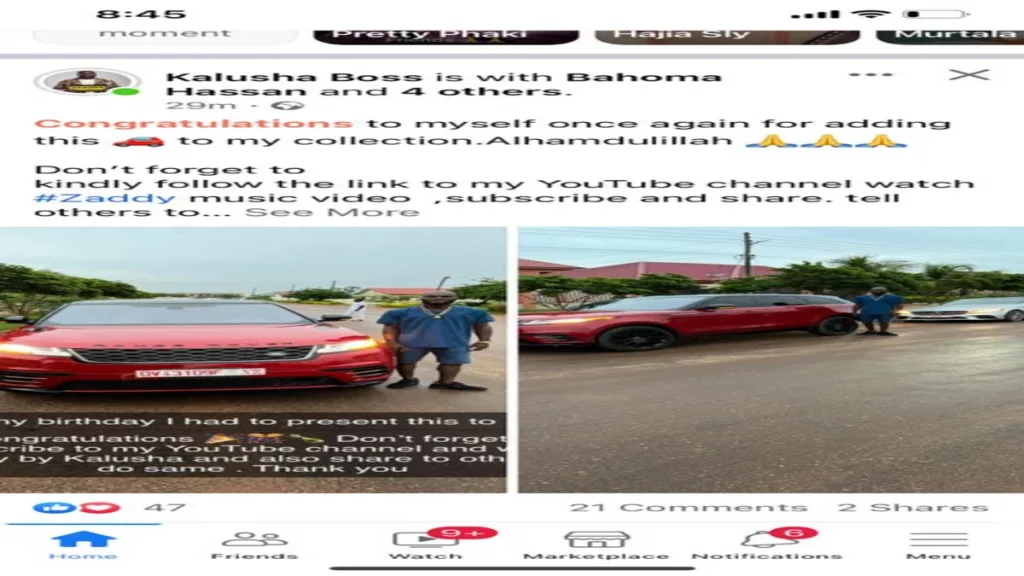 Meanwhile, you can still stream and watch the amazing music video below via the link.