The promising Ghanaian rapper, Maxwell Asumboya, known in showbiz as Tilakou, has vowed that colleagues Northern-based Ghanaian icons, Maccasio and Fancy Gadam, could have rule the Ghanaian music industry should they have united the forces (fans) they have.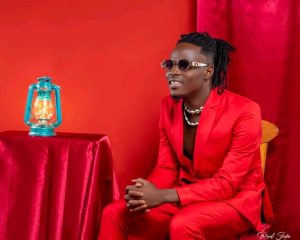 According to Tilakou, unity is one key tool still missing in the northern music industry, and should the north have had unity, all artists would have bowed to all northern artists because, true love of entertainment, loyalty and support for one's own is in the north.
He said this while reacting to an opportunity posed by Is Hassan Dablee to give a word of advice to the northern industry.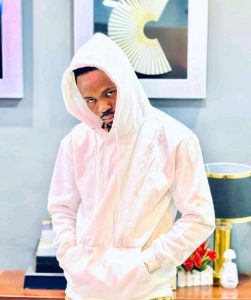 Speaking on the All-Inclusive Show on Tuesday, January 11th, Tilakou added that there are great talents up north and pleaded with his brothers to settle their differences and join forces with both fan bases to conquer the Ghanaian music industry. Tilakou is currently on a nation-wide tour to promote his much-hyped latest release, "Chale," featuring Dope Nation.