One of Ghana's celebrated star, Maccasio, has officially unveiled the date for his mega King's Concert at the Accra Bukum Boxing Arena.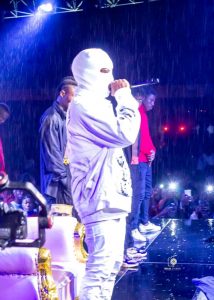 After ending the year 2021 as one of the most successful artists in the country, the star has proven already that 2021 was just a curtain raser and that this year 2022 will be his flagship year as he has announced that on the 5th of February, he will be hosting the "Kings Concert" at the Bukum Boxing Arena at a rate of 50GH for regular and 200GH for VIP.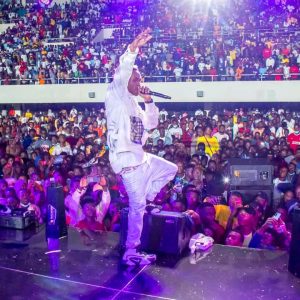 This will add to Maccasio's number of records he has embarked on already in Accra. Previously, he had filled the arena occasionally and had even put up a very successful concert at the Accra Sports Stadium, emerging as the first artist in the country to individually host his own show at the stadium. We are looking forward to February 5, 2022.