Born Stephen Atambire Ayuungo in Namoo, a small village in the Upper East region of Ghana, Stevo has grown to be noted for his relentless effort in promoting the Ghanaian Culture in the European countries by performing to larger audience of more than 10, 000s.
Stevo started music at his early ages learning how to play the 'Kologo' – a traditional Guitar with his late father and has since grown with it to the amazement of observers.
He has produced a huge number of evergreen albums and single that is making waves both in Ghana and the European world and has worked with some of the finest producers and artists both in Ghana and beyond including Wan Luv Kubolor who as opted to be part of this band (Alostmen band).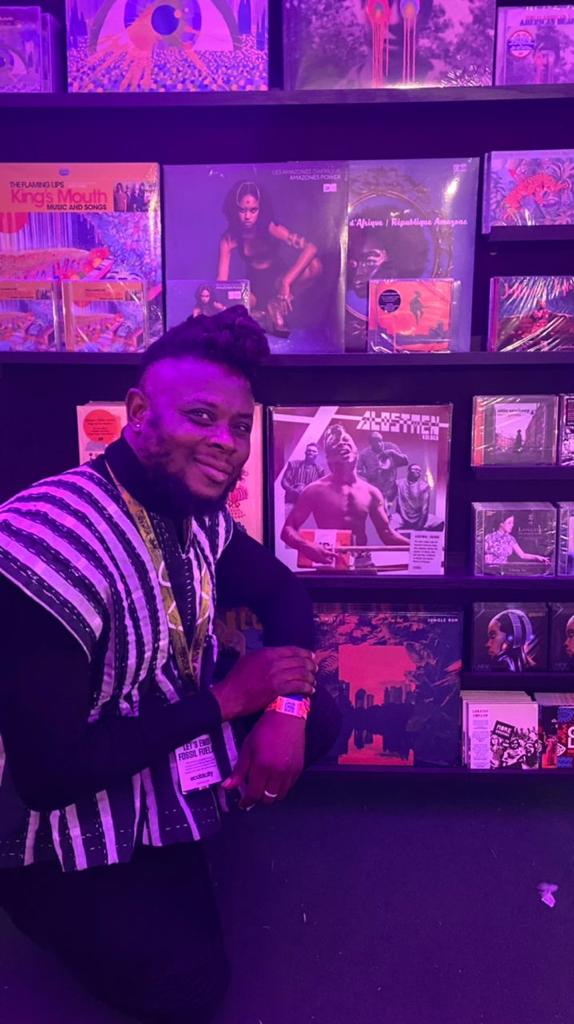 Stevo as he is noted sings in Gurene, a Ghanaian language spoken by a section of the people of the upper East region with a blend of English, Twi and Hausa.
After making his name in the Ghanaian entertainment industry, Stevo made his debut European appearance with King Ayisoba and has since been performing in major festivals in Europe and most countries over seas.
He has recently embarked on a tour in Holland, Lille (France) performing at Attacafa, scène universelle nomads, Belgium, Hungary and many other which has attracted huge attendance.
In an interview after his recent tour, Stevo indicated that it's high time the Ghanaian entertainment industry rallied behind and accept its craft for the upliftment of the industry to attract investors outside the country.
Watch his performance below