Organizers of the Northern Radio Awards (NRA) are set to launch the 4th edition of the scheme.
The NRA launch is scheduled to take place on Wednesday, September 21st, 2022, at Aliu Mahama Sports Stadium at 10:00 am.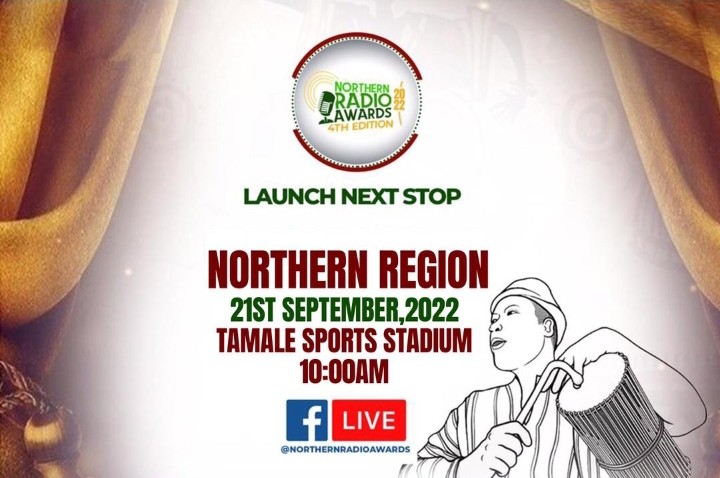 This most brilliant initiative is not only to recognize and award media practitioners in the Northern region, but, also to gather and promote the wellbeing of radio in the Northern part of Ghana.
This mega and anticipated launch is the final of the launches after the organizers have toured with the launches in the other four regions.
This historic launch is under the theme "RADIO, THE TRUTH HERALD VOICING AUTHENTICITY, THE NORTHERN STORY".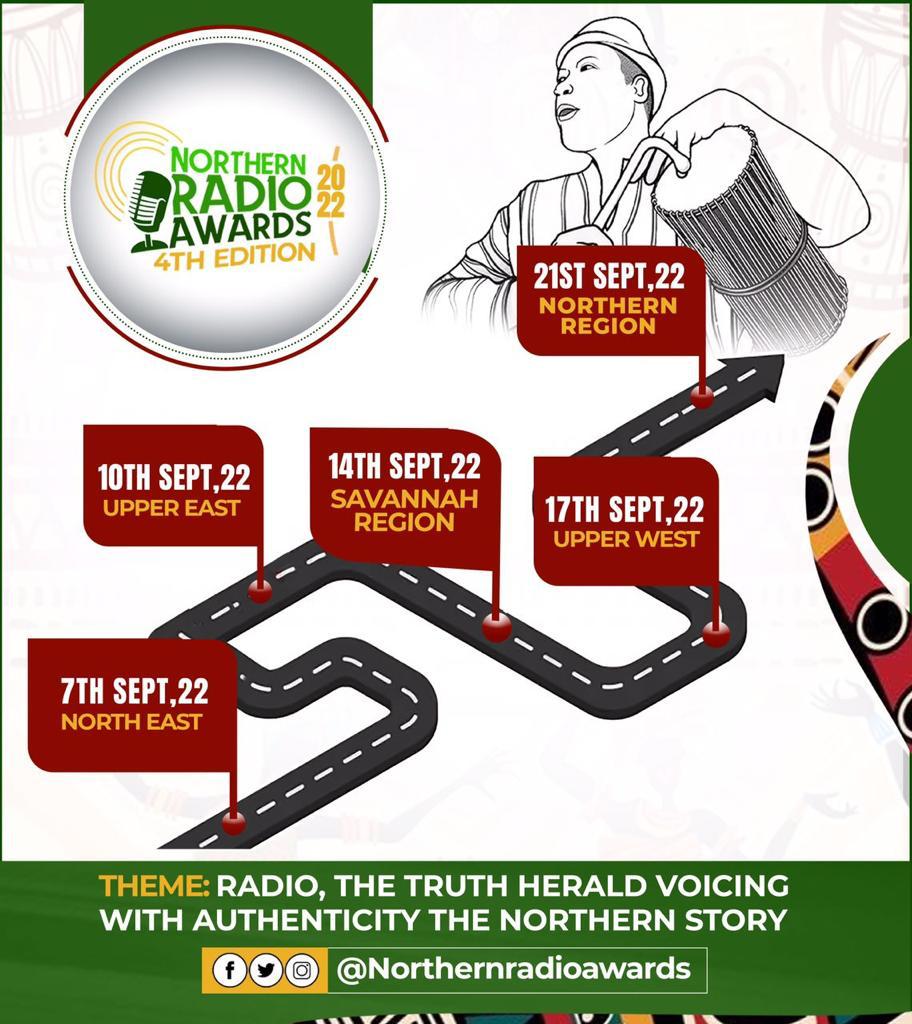 To build a formidable mentorship for the younger generations to be inspired at the launch, a special guest speaker at the launch is the experienced and one of the region's biggest media explorers, Abdul Hayi Moomen.