O'Bouy, a young promising talent from Northern Ghana, has broken his long internet silence with the release of a new track titled "Beyeje."
After a great performance in the 2021 TV3 Mentor, the star has gone dormant in the industry.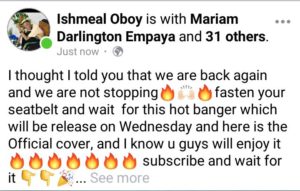 His whereabouts have been questioned by fans and industry insiders. Today, August 5th, 2021, O'Bouy took to all of his social media accounts to announce, with cover art, the release of the latest from his collection.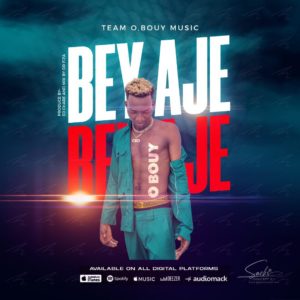 O'Bouy, according to his update, will release 'Beyeje' on August 11th, 2021.
It isn't disclosed what the content of this song will be, but as everyone knows what the Sagani TV Chop Da Mic season 1 winner can do, stay glue for that greatness. Beyaje was produced by DJ Chare and mixed by Dr. Fiza.