The Organizers of the Happy Man's Bitters Upper East Music Awards (HMB-UEMA) have announced the date for the launching of the 3rd edition of the scheme, which is scheduled to take place on Saturday, September 11 at Gnat Hall, Bolgatanga.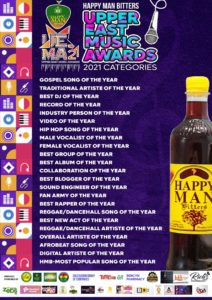 The launch, which is expected to pave the way for artists to file for nominations in over 20 categories, will witness a spectacular performance by some top musicians from the region and the attendance of stakeholders in the music and copyright sector, bloggers, media personalities, and the general public.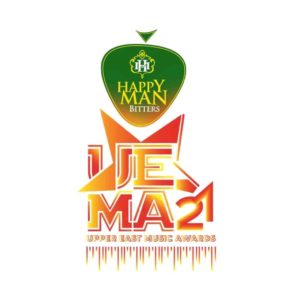 With performances from some of the finest acts in the region, the launch is set to give artists the opportunity to submit their stuff for review and nomination.