Former public relations officer for renowned vocalist, Don Sigli, Tuumba Gh has tied the engagement nut with his long-time lover, Ayisha.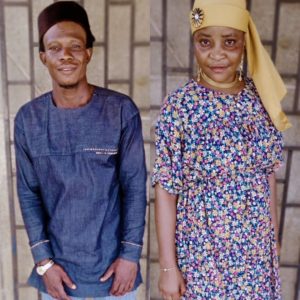 The two love birds have been dating for years now and legally became husband and wife on Wednesday 25th August, 2021 when Mohammed Ayisha was officially sent to her husband's house.
The Bride and Groom happily shared their happiness with family and friends for their support and visits.

They also extend their gratitude to every single member who showed them love during their happy time.