Papi Suweide, one of the region's fastest rising stars and current owner of the region's biggest tunes, 'Get Busy' has returned from his long musical hiatus with a new song, and he teamed up with the rappers Jack, Maccasio to release this latest collaboration, titled: GYA.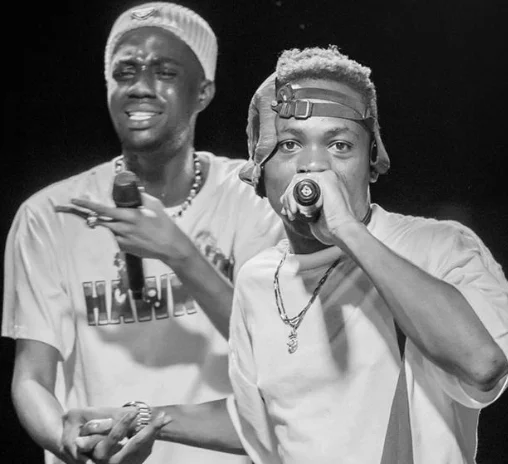 "GYA" is a romantic love song that expresses great love lyrics for the love birds out there.
The dance music is expected to be an instant hit due to its upbeat rhythms and melodies, which will get you up and dancing as soon as the song begins with Papi and Maccasio's distinctive and fascinating beginning. Take a listen to the music below.
https://audiomack.com/SeX/song/gya-prod-by-webbeatstm