Northern Best Dancers, a national award-winning dance crew based in Northern Ghana, have sealed an ambassadorship agreement with Bensol Oil. Northern Best Dancers have caught the attention of many brands after emerging as winners of North Got Talent season 1 and TV3 Dance competitions for 2020 and 2021 consecutively.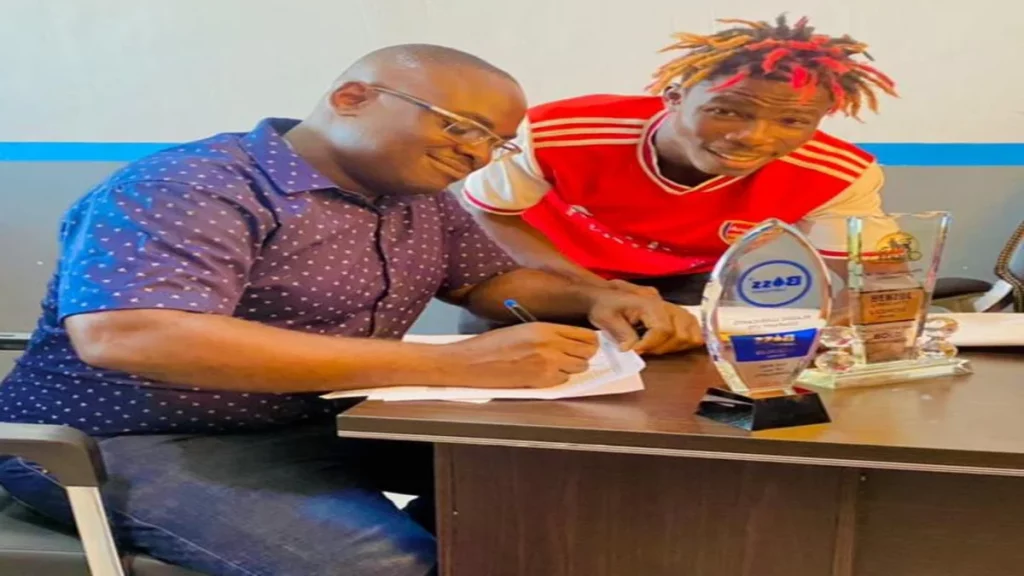 A few months ago, they were spotted training VGMA artist of the year winner, Kuame Eugene, on how to dance to one of his hit songs. Bensol Oil, one of the best and leading oil companies in the continent, based in Germany, announced yesterday, May 12th, 2022, their partnership with Northern Best Dancers till next year.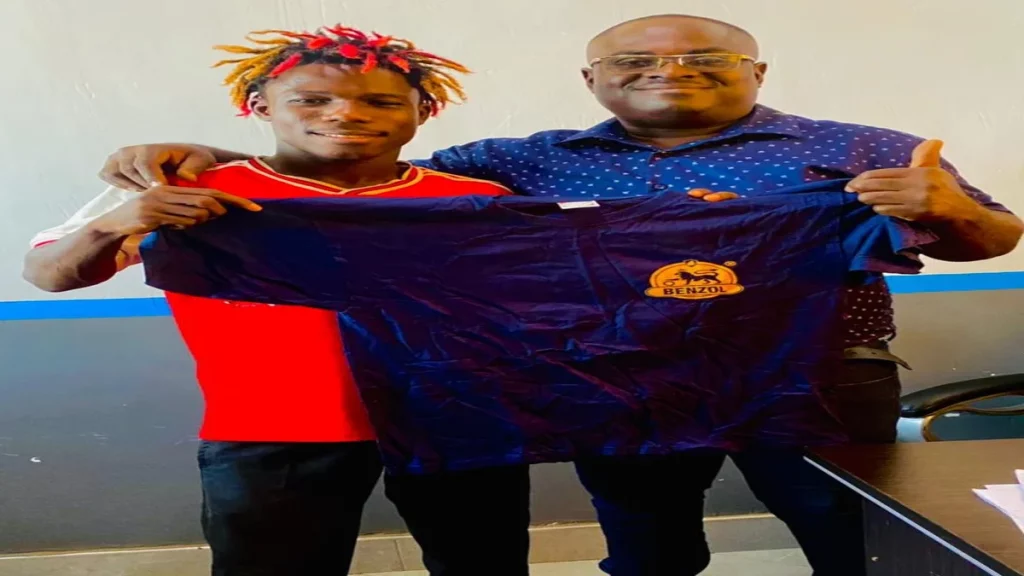 According to the leader of the crew, Takahi Coins, they're so delighted with this deal and can't celebrate it alone. He assured fans that there would be a give away from Bensol Oil to their fans, and this would include a reduction in the price of Bensol Oil. Read his post below.