Martin, known as Soorebia in the showbiz industry, has mocked and criticized Ghanaians and their Olympic teams for their failure to win any medals so far at the ongoing World Olympic games in Tokyo.
The world olympic games are currently going on in Tokyo. Many countries have won a lot already from various sporting activities at the competition. Not only did the Ghana Blackstars fail to qualify for the competition, but their qualified athletes are yet to draw closer to a medal.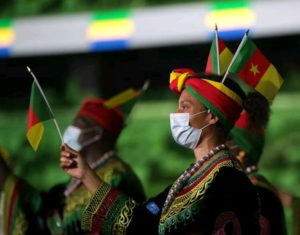 Sorebia has taken to social media today, the 2nd of August, to mock Ghana.
According to the elephant hit maker, Ghana would have bagged all the medals in the Olympics if the eating competition was part of the games. Below is his post.