Soorebia, one of the famous artists from the Northern part of Ghana, has announced his intentions to light up the industry with the cover art and release date of his latest song entitled Queen. Queen is his second single of the year, following Elephant, which featured Nambawan.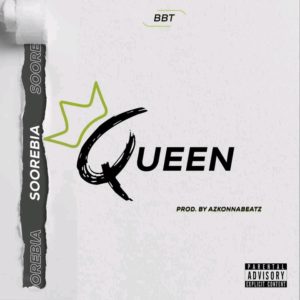 Despite the fact that most entertainers had a bad year in 2020, some, like Soorebia, were able to profit from the world's tragedy the previous year. While he was under house arrest just like everyone, Soorebia was still releasing hit songs like the well-known song "Happiness," which he released after receiving his award at 3music.
https://youtu.be/8fow1j5rS0c
In recent news, the rapper has revealed his plans to release a new song titled "Queen".
Soorebia took to his social media handles to announce this as he unveiled the cover art for the song.