CF Optional King, the winner of TV3 Mentor Reloaded, has signed a contract with Chief Lebgimsim Naa, Nana Garzor, Chief Executive Officer of Studio 502.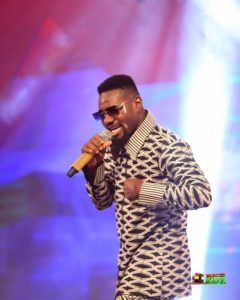 Nana Gazor, who has a wealth of showbiz experience and has produced veteran superstars such as Ahmed Adam, Sirina Issah, Sherif Gharley, Blackstone, Kaya, and others, has pledged to promote and project him to every corner of the globe in his latest contract with CF Optional King.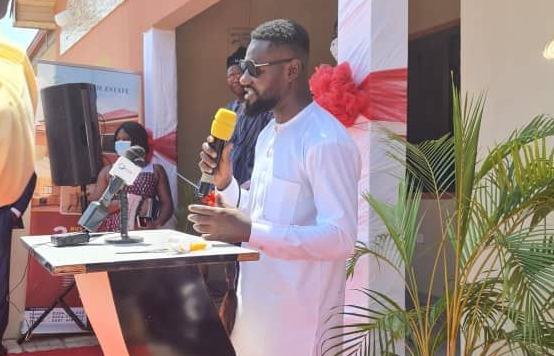 Fans are calling on CF Optional King to now drop hits, after finally claiming the property of a two bedroom apartment promised to him by TV3. As a result, Studio 502 is getting ready to release his first significant project, tagged "Ona Paaya Reloaded.