Mohammed Abubakari Naporo, a renowned media personality from Northern Ghana, has vowed that he will officially venture into serious politics in 2022.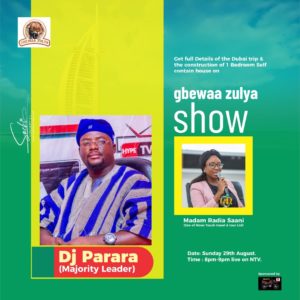 Being a very loud and experienced media personality with huge influence, fans have wondered why DJ Parara, as he's popularly known, has shied a little bit away from the entertainment industry. Many believe it's as a result of his deep interest in politics, because rumours have it that he's developing an interest in becoming the Youth Organizer of the Moon constituency.
In a recent interview with Is Hassan Dablee on HYPE TV, Dj Parara explained that he has a mission as a media person and one of them is to become a politician, but not now.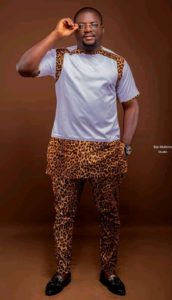 According to him, he has a level he will reach and will distance himself from the media and its related activities, such as presenting, news reading, jingle composing, and Mcing. DJ Parara added that he will officially go into serious politics in 2022. Watch the Video Below.
https://youtu.be/o8r0zDzwAVs